Labour leadership contest: 1,200 banned from voting because they support rival parties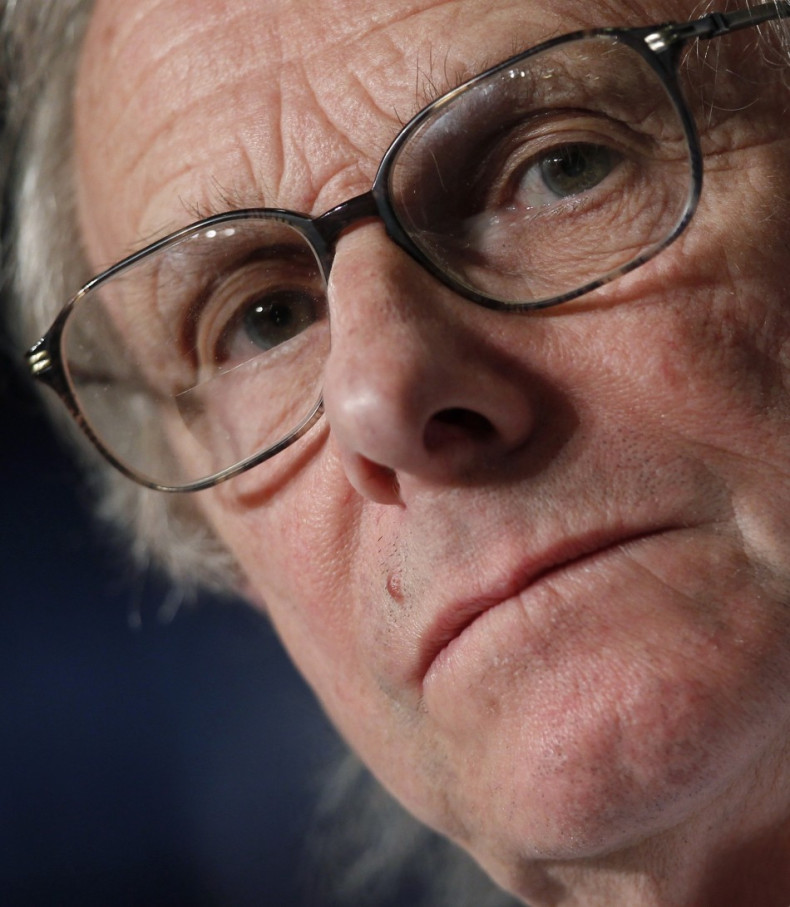 The Labour Party has announced that around 1,200 people are to be banned from voting for the next leader of the party because they are currently members of "rival" parties. The number could rise as Labour Party officials check the credentials of all those who registered to vote.
The announcement was made as the latest YouGov opinion poll predicts the most left-wing candidate, Jeremy Corbyn, could finish 32 points ahead of closest rival Andy Burnham, meaning he would be elected leader after just one round of voting.
Among those barred from voting are the veteran socialist film director Ken Loach, who says he believed he was entitled to vote as a union member despite having left the party some years ago over its policies and joining Left Unity.
The Labour Party said union members must register as affiliated supporters to vote. Loach said he had been prepared to do so until he read the small print, which included signing up for the party's aims and values - something he said he is unable to do.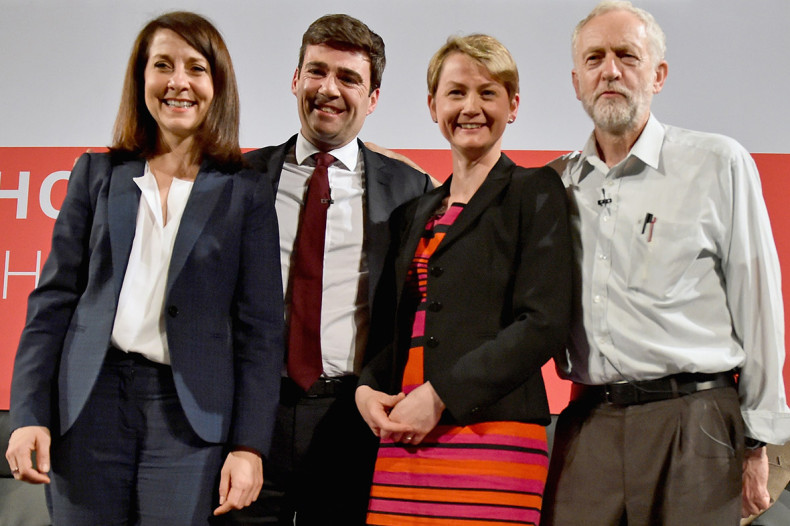 "I do not support the politics of the current leadership in the Labour Party and Left Unity was founded to uphold the interests of working class people, the very values that Labour had abandoned," Loach told the BBC.
Also barred form the vote - which closes at noon on Wednesday - are the Conservative MP Tim Loughton and journalist Toby Young, who has urged as many Tories as possible to pay £3 to register to join Labour and then vote for Corbyn to consign the party to "electoral oblivion."
A member of the BNP, a former Libdem MEP and hundreds of Green Party members have also been barred. Labour said the scrutiny of voters will continue even after the voting closes.
The next leader of the Labour Party after Ed Miliband will be announced at a special party conference on 12 September.