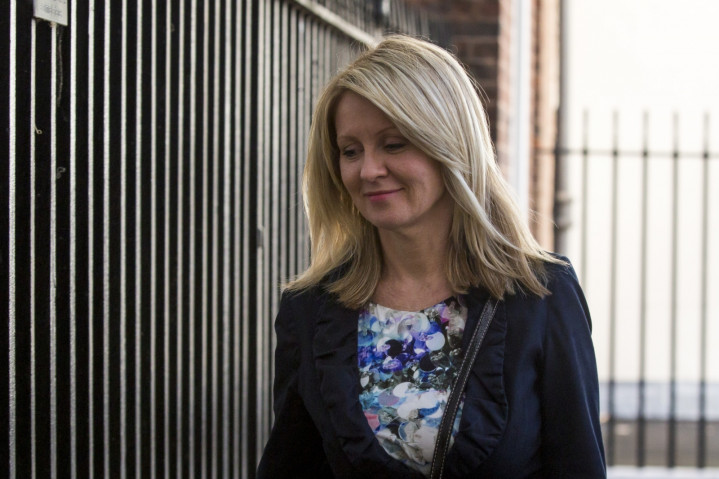 A Labour MP has hit back at the Conservative Party Chairman after he was accused of calling for the Employment Minister to be "lynched".
John McDonnell, who represents Hayes and Harlington, said he was "reporting" what some of Esther McVey's constituents had said about their own MP.
Grant Shapps, in reaction to a story in the Daily Mail, accused McDonnell in a letter to Ed Miliband of "advocating the lynching of Welfare Minister McVey".
"This is a sickening demand – in public – for a violent attack on a female MP, on a day when Britain is supposed to unite to remember our fallen soldiers," Shapps said.
"Labour must withdraw the whip from John McDonnell and must do it right now, while you investigate."
But McDonnell has now written to the Conservative Party Chairman in a letter seen by IBTimes UK and asked him to withdraw the allegations.
"If you had cared to check your facts, you will have known that I was reporting what had been said at a meeting in McVey's constituency by her own constituents, nothing more," the Labour MP wrote.
"Now that you know that your statements are untrue, I would expect you to withdraw them immediately.
"If you fail to do this immediately, the public will reach their own conclusions about your motives."