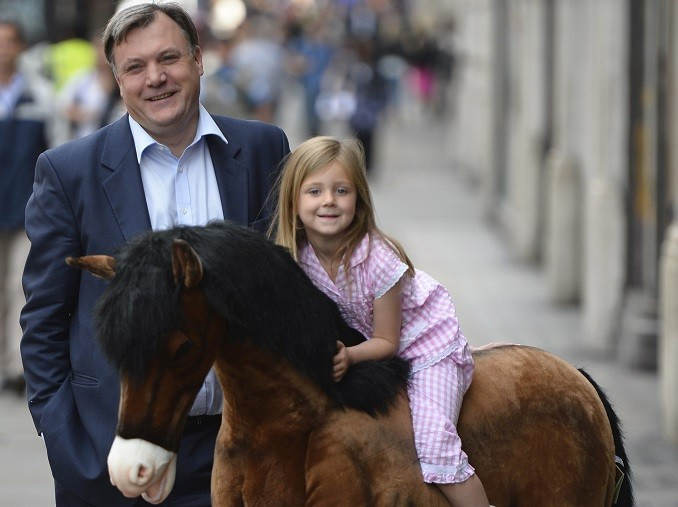 Britain's Labour Party will expand free childcare for three and four-year-olds to 25 hours per week for working parents if it wins the next election.
Ed Balls will tell delegates at the party conference in Brighton that he would raise the free childcare limit from 15 hours to 25 hours - a 10-hour rise.
"For the first time, parents will be able to work part-time without having to worry about the cost of childcare," Balls will say.
The extra 10 hours of free childcare would be available to households with three and four-year-old children, where all adults are in work.
Either single-parent households where the single parent is in work, or couple households with both adults in work.
But the 15-hour early years entitlement will remain universal, according to Balls.
The cost of the policy will be met through an increase in the government's bank levy to £800m.
Balls is expected to say: "It is right that the banks make a greater contribution. But in the last financial year, the banks paid a staggering £2.7bn less in overall tax than they did in 2010.
"Over the last two years the government's bank levy has raised £1.6 billion less than they said it would."
In addition, Labour has already announced this week a Primary Childcare Guarantee for families with school-age children.
This will give all parents of primary school children the guarantee of access to childcare through their school from 8am to 6pm.