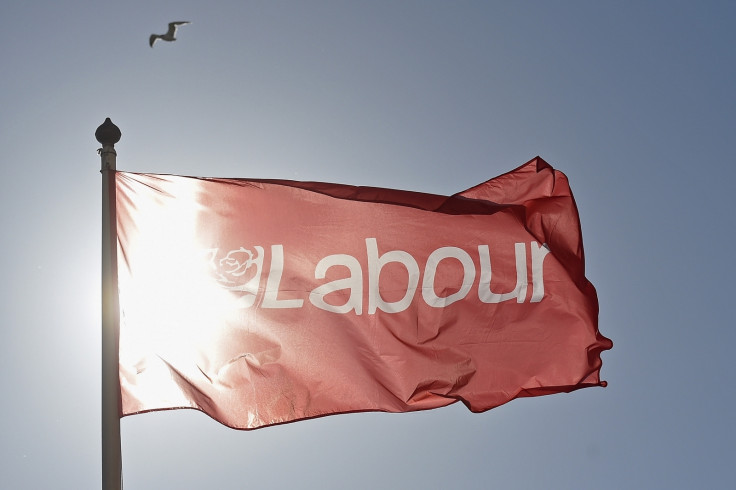 A Labour Party member has died suddenly and unexpectedly amid an investigation into pornography found on his laptop.
The man, who was in his early 30s, worked for the party at its Victoria headquarters in London but had been suspended from his role and the Labour Party pending the outcome of the probe.
His death comes after Welsh Assembly member Carl Sargeant killed himself three weeks ago following complaints emerged of inappropriate behaviour towards women.
A party spokesperson said on 25 November: "A member of Labour Party staff has died suddenly and unexpectedly. Our thoughts and deepest sympathies are with the family, friends and colleagues, whose privacy must be respected. We will not be commenting further at this time."
The Sunday Times reports the man digitally imposed people's faces onto those of porn stars and that Labour staff were told of his death on Thursday (23 November).
Since the Harvey Weinstein scandal broke, Westminster has been engulfed by claims of MPs misbehaviour.
Former defence secretary Sir Michael Fallon was the highest profile parliamentarian to be accused of behaving inappropriately and resigned from the cabinet while Labour has launched its own investigation into claims an activist was warned to not go public with a rape claim.