Shadow Chancellor John McDonnell has promised that a Labour government would regulate price hikes by the 'Big Six' energy companies in the UK, following Npower's announcement that it plans to increase the cost to consumers by nearly 10%.
There have been fears that the Big Six – British Gas, EDF, EON, Npower, Scottish Gas and SSE – could follow suit Npower's lead, adding £109 to annual gas and electricity bills for many in Britain.
Simon Stacey, managing director of Npower's domestic markets, called the decision "difficult" in a statement on the company's official website.
The BBC reported that EDF will raise its prices by 8.4% from 1 March, but McDonnell has moved to ease concerns by insisting that Labour would introduce legislation to regulate charges.
Speaking on BBC Breakfast, he said: "We would control them. We would legislate to control them. We can't allow this to keep going on," he said. "You would introduce legislation in Parliament. You would limit the amount they can increase their prices by."
The 65-year-old, who was appointed by Jeremy Corbyn in September 2015, compared Britain's current energy setup with Germany, where more power has been granted to local energy suppliers, and encouraged the UK to adopt a similar method.
"[Germany] used to have a six big companies. What they've done is they've invested at a local level where local communities are providing their own energy, largely renewable energy, and those profits have gone back into those communities," he said.
"In Germany now the big companies no longer control the energy supply. We have got to invest in the lifetime of the parliament to enable that to happen."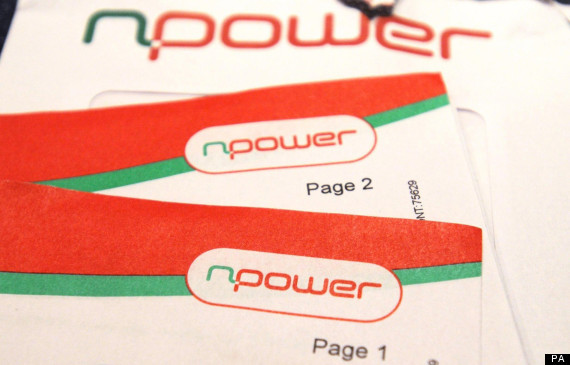 Thinktank ResPublica revealed that Germany possesses 44 times more energy suppliers than the UK in a 2014 study.
Energy regulator Ofgem, the Office of Gas and Electricity Markets, condemned Npower's plans due to a lack of evidence for price hikes after wholesale energy purchases in advance.
"We don't see any case for significant price increases where suppliers have bought energy well in advance," said a spokesperson for the company.