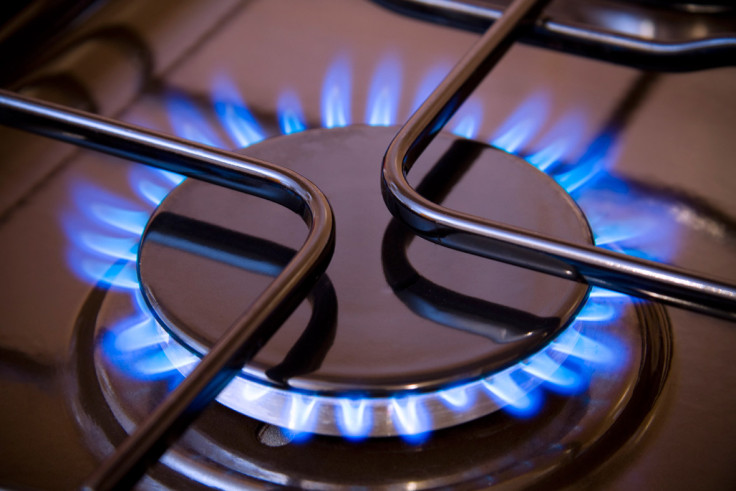 An investigation into the finances of Britain's main energy firms has revealed the companies make a lot more than they claim.
The allegations, based on a report commissioned by Energy UK, which represents power firms, by accountancy firm PWC and seen by The Sun, suggest energy providers deliberately overcharge households and make a profit six times bigger than what they publicly admit to.
According to the report, of which The Sun claims to have obtained an original copy, the cost of supplying a household with electricity and gas is vastly inferior to that providers charge users on a monthly basis.
Energy suppliers, the report states, face annual costs of approximately £844 ($1,058) to provide electricity and gas to a British household, but customers on a standard tariff with one of the Big Six energy firms can pay up to £1,172 a year.
The difference between the two figures works out to £272, or a margin of 24% once VAT is stripped out of the equation. However, according to calculations by industry regulator Ofgem, operating margins for energy firms last year stood at approximately 4%, as cited on Energy UK website.
The discrepancy between the two figures has seen criticism directed towards the website, which has been accused by The Sun of cherry-picking some of the figures contained in the report. However, Energy UK has dismissed the claim, rejecting any implication that the report was changed to alter the perception of supplier profit.
"The report used the publicly available consolidated segmental accounts of major energy suppliers which are provided to the regulator, Ofgem," a spokesman said.
"These accounts show average profits of 4% and that figure appears on the Energy UK website.
"The purpose of the report is simply to help understand how the different pressures on an average bill have changed over recent years. It was not intended to present, or to hide, how much profit different firms make across their various tariffs."