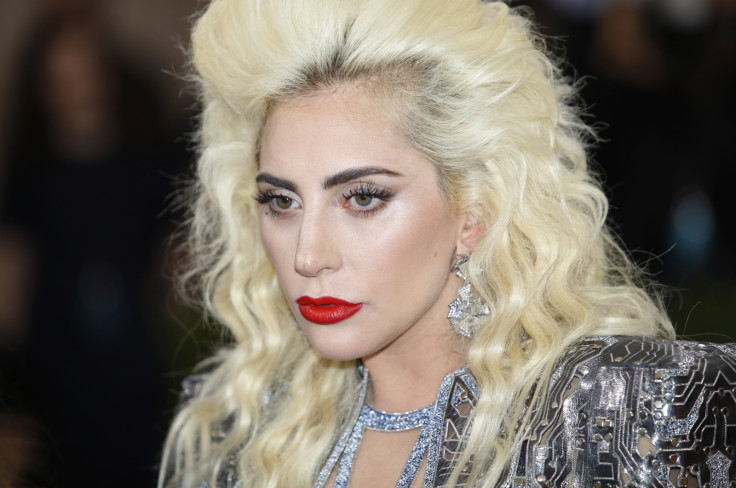 Lady Gaga appears to have found her professional soulmate in Bradley Cooper. The Perfect Illusion singer is set to star alongside the Oscar-nominated actor in the upcoming remake of Hollywood classic A Star Is Born and says she has found genuine friendship with her co-star.
In July 2016, Gaga, 30, was revealed to have replaced fellow pop star Beyonce in the remake which Cooper, 41, is executive producing.
Following a similar storyline to the original, A Star Is Born will follow an alcoholic movie star who helps an aspiring young singer achieve fame.
Revealing what it is like to shoot with the American Hustle actor, Gaga told US radio DJ Elvis Duran on 12 September: "Bradley Cooper is amazing to work with. He's so talented. He's so fun. He's really my friend. And it's so good to have someone that you're friends with that kind of knows what your life is like, and is in the public eye."
Confirming her role, Gaga had previously tweeted: "Im elated to be directed by & starring w/ Bradley in this project. He's a brilliant visionary artist. #AStarIsBorn #AStarIsBornCooperGaga."
Gaga is also involved behind-the-scenes of the film as the Applause singer has announced she is executive-producing the official soundtrack.
Remaining coy about the details, Gaga added: "The album is just going to be an egg, an egg with a star in it... I am not going to give away anything about the film in that way; I want everyone to experience it." Gaga will follow in the footsteps of screen icons Judy Garland and Barbra Streisand who played the lead character in the 1954 and 1976 screen adaptations respectively.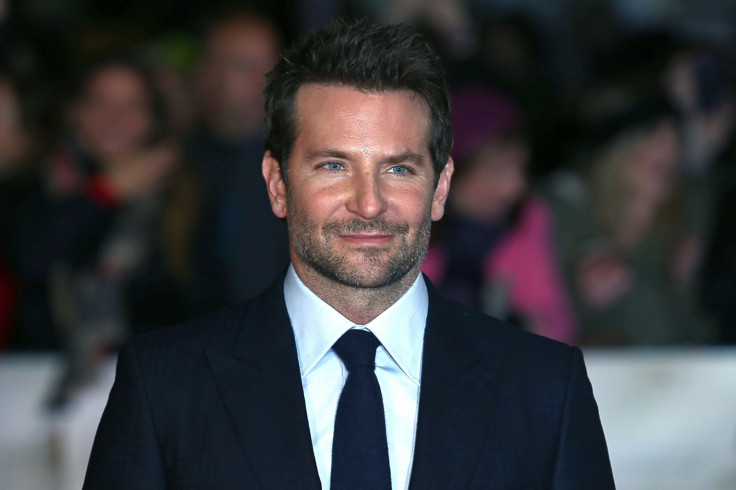 Aside from her movie and TV commitments including American Horror Story, Gaga is busy reviving her music career. The singer released her new single Perfect Illusion on 9 September and is currently at number four on the UK midweek charts. Although Gaga's position is the highest new entry this week, the single looks set to miss out on the number one spot with Chainsmokers expected to claim their third week at the top with Closer featuring Halsey.
Explaining her three-year absence away from the pop world, Gaga told The Mirror: "I needed a moment to stabilise. When my career took off, I don't remember anything at all. It's like I'm traumatised. I needed time to recalibrate my soul. I take medication. I'm not saying I feel good because of the medication – I wouldn't encourage young people to take anti-depressants or mood stabilisers. I openly admit to having battled depression and anxiety and I think a lot of people do. I think it's better when we all say, 'Cheers!', and 'fess up to it'."