Lady Gaga has debuted her long-awaited new single Perfect Illusion and fans could not be more impressed. The track was released to stream via Spotify and buy on iTunes on 9 September and has already earned Gaga the "queen of pop" status.
Perfect Illusion was produced by Uptown Funk hitmaker Mark Ronson, Tame Impala's Kevin Parker and Bloodpop, previously known as Blood Diamonds. Complemented by Gaga's searing vocals, the anthemic rock-inspired track boasts a 1980s dance sound with a dramatic key change and is sure to be a club hit.
Lyrics include: "Tryin' to get control, pressure's taking it's toll/ stuck in the middle zone, I just want you alone," and: "It wasn't love, it wasn't love/ It was a perfect illusion, mistaken for love, it wasn't love/ It was a perfect illusion."
Reacting to the song, one fan declared: "THIS SONG IS SO GOOD! THE QUEEN IS BACK!!!!" while another gushed: "I feel so proud of you !!! This is music is PERFECT is AMAZING!!!!"
Another Little Monster enthused: "#PERFECTILLUSION was extremely perfect, I love every single part of it. @ladygaga still holds the Queen Of Pop status," and another weighed in: "#PERFECTILLUSION is ONE OF GAGAS BEST SINGLES EVER.... OMG I JUST WANNA DANCE."
Not everyone was won over though as one critic said: "I must say, I'm not sure it was what I was expecting. It's not her best song, but far from her worst," and another added: "Her worst lead single ever. I'm so sad. #PERFECTILLUSION."
Ronson, 41, is believed to be executive producing Gaga's forthcoming fourth studio album and previously told Charlie Rose of the singer's progressive sound: "She's happiest when she's sitting at a piano, barking orders at a drummer. That side of her, I don't think a lot of the world has seen. It's really great to make this very honest, authentic, kind of analog record with her."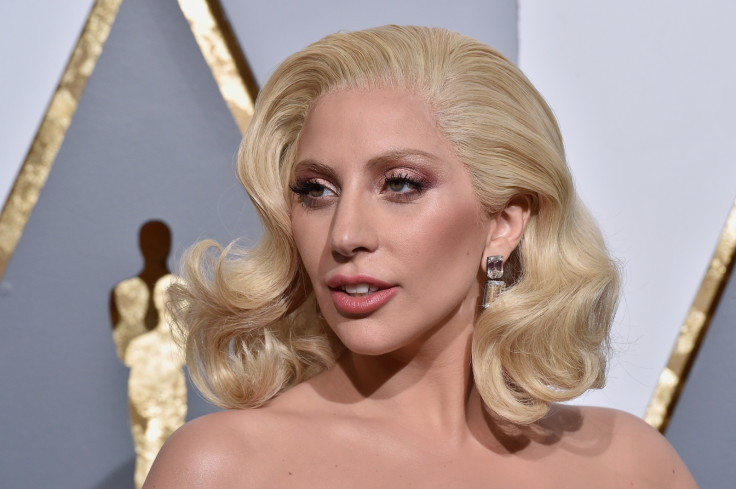 He also told Buro 24/7 of Perfect Illusion: "I think it's just really good music and probably a record for people who might not have realised that her music had something for them – at least based on the small amount of people who've heard it so far. It's definitely pretty deep musically for sure."
One Gaga fan made an accurate guess when then tweeted: "Imagine if they used #PERFECTILLUSION as the theme song for #AHS6 or if it's heavily featured on the show omg," as the song has already appeared in a trailer for American Horror Story's upcoming season six. The singer is expected to reprise her role in the anthology series but details of her character are being kept firmly under wraps.
Perfect Illusion, available to buy on iTunes, will serve as the lead single on her upcoming fourth album.
Listen to Lady Gaga's Perfect Illusion: