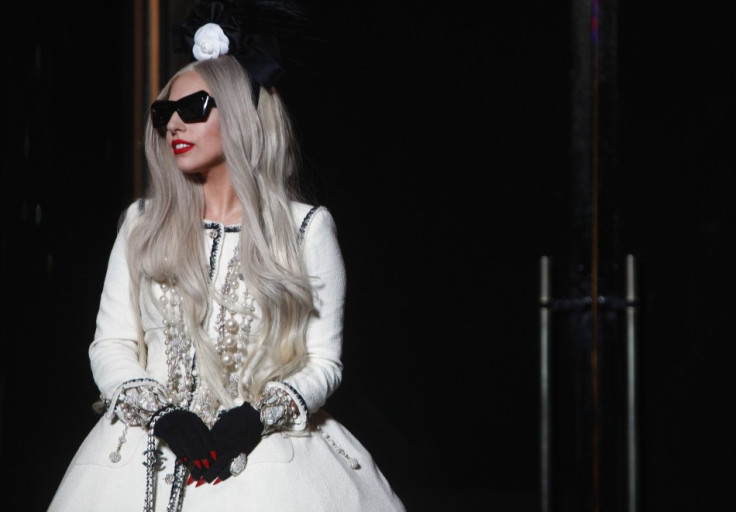 Lady Gaga is backing a creative holiday workshop that sells 170 products inspired by her style.
The singer dazzled at the opening of Santa's workshop in Barney's department store, New York, where she took on a bridal look in a billowing white dress. She greeted children at the pop-up store, according to the Sun.
Fans turned up in thousands to cheer her. They also sang her hits, including "Edge Of Glory," before viewing the facility, which is marked by a huge, willowy red figure representing the wacky singer.
The singer said: "There's all sorts of affordable presents here, and they are guilt-free. It's the dream of what music and culture are all about, and these are things that can get lost when you focus too much on commercialism.
"This is, for me, a much more whimsical approach, a Pop Art approach."