Lady Gaga launched her much anticipated Joanne World Tour on 1 August and it was quite a sight to behold. Fans are raving about the epic production scale of the opening show, held at the Rogers Arena in Vancouver, Canada, and have also approved of the 22-track setlist.
In support of her number one album Joanne, released in October 2016, Gaga, 31, has pulled out all the stops for the accompanying tour. Shortly before the inaugural Vancouver show began, the Perfect Illusion singer admitted to her Twitter followers that she felt "nervous" after peeking out at the sold-out crowd from backstage. Despite her years of experience in showbusiness, Gaga even told herself to "calm down".
Gaga needn't have worried about the performance though as fans were so impressed with the show that #JoanneWorldTour immediately trended on Twitter. Split into six acts and an encore, Gaga opened the night with Joanne album track Diamond Heart before segwaying into her most beloved hits such as Poker Face, Alejandro, Just Dance, Telephone, Born This Way and Edge Of Glory.
When she wasn't keeping nearly 19,000 audience members on their feet with her club hits and choreographed routines, Gaga slowed the tempo to serenade with ballads and mellower numbers such as Joanne, Angel Down, The Cure, A-Yo and Dancin' In Circles, before closing the set with an encore of emotional piano-led Million Reasons.
While enjoying the evening, one concert-goer tweeted: "The #JoanneWorldTour is visually breathtaking."
Sharing a similar sentiment about the production, another fan agreed: "That main stage is epic . Brilliant concept."
One enthused: "I really liked most of the performances of the #JoanneWorldTour. Gaga never disappoints. She's still THAT performer. I'm proud."
Another Little Monster added: "Tonight's show in #vancouver was amazing! Thank you @ladygaga for your talent, energy, compassion & love!!"
It is not thought that Gaga debuted any new songs during the first show but the singer previously teased that fans should expect to hear fresh music as the tour progresses.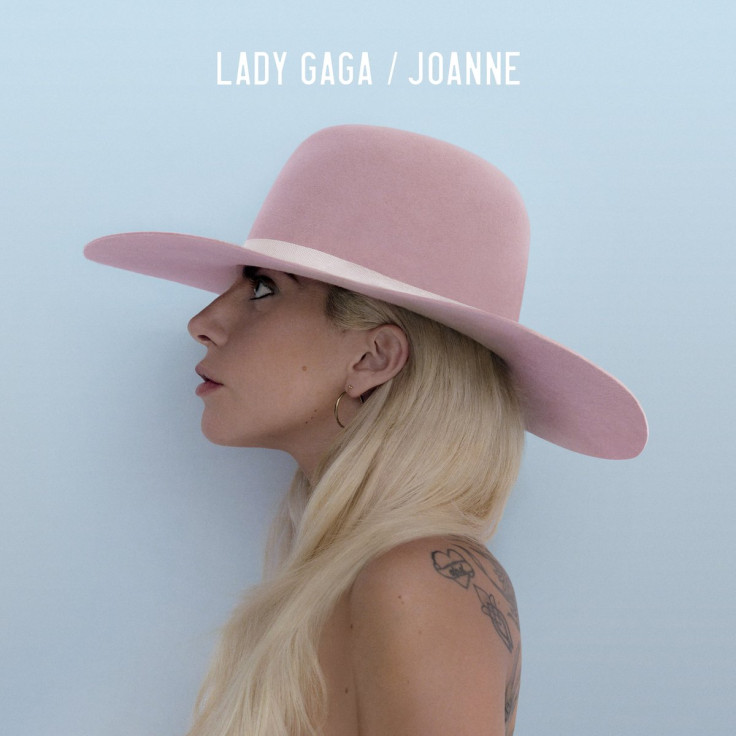 Speaking to Billboard in July, the pop star said: "Absolutely. It's going to be really fun and I'm really excited, the stage [for the tour] has been designed and it's being built. We've been building the story of the show since the Super Bowl, and we're beginning to delineate where we want choreography, what songs I'd like to play at the piano, and lighting is a big thing this year. The stage is very different from anything we've ever done before."
Gaga's Joanne World Tour resumes at Rogers Place in Edmonton, Canada on 3 August. The Paparazzi hitmaker will perform a total of 60 dates across North America, Europe and South America before ending in California in December.
*Photos and videos from Lady Gaga's Joanne World Tour below*
Joanna World Tour setlist
Act 1
1. Diamond Heart
2. A-Yo
3. Poker Face
4. Perfect Illusion
Act 2
5. John Wayne
6. Scheibe
7. Alejandro
Act 3
8. Just Dance
9. LoveGame
10. Telephone
Act 4
11. Applause
12. Come to Mama
13. The Edge of Glory
14. Born This Way
Act 5
15. Bloody Mary
16. Dancin' in Circles
17. Paparazzi (A Capella)
18. Angel Down
19. Joanne
Act 6
20. Bad Romance
21. The Cure
Encore
22. Million Reasons