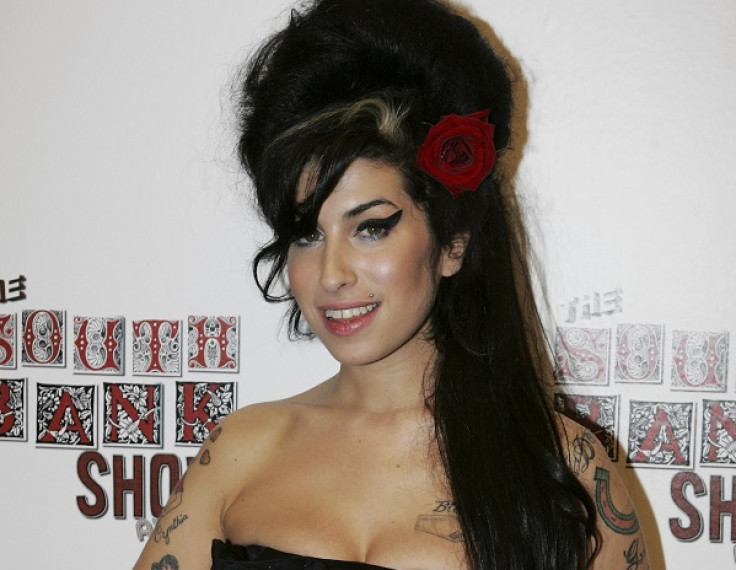 Lady Gaga has paid tribute to Amy Winehouse in a heartbreaking post she has shared on social media. The Rehab singer died at the age 27 in July 2011, due to alcohol poisoning.
To mark the sixth death anniversary of the Stronger Than Me singer, Gaga took to Twitter to share an emotional post, in which she has praised the late singer for her talent.
"We all miss you and your voice Amy," Gaga wrote alongside a photo of Winehouse. "Good time to remember to treat people that we love with dignity and respect. What a talent."
Aisleyne Horgan-Wallace has also posted a very emotional tribute to Winehouse. The duo became best friends in 2006, following the Irish model's time on the reality TV show Big Brother.
Horgan-Wallace took to Instagram to remember her late friend.
"I try and only have the happiest memories of you, of us... but the doubt will creep in and I will ask myself again... what more could I have done as your friend [SIC]," she wrote.
"I tried my darling God knows I tried... everyone thought I could save you... I'm sorry I couldn't... you had your journey and said you would be gone at 27 [SIC]."
Following the death of Winehouse, 38-year-old Horgan-Wallace was targetted for failing to help her friend with her drug and alcohol problems. At that time, she defended herself against the allegations while speaking on This Morning show.
"It's devastating. I'm heartbroken anyway, losing Amy. I just want her back. But to have this thrown at me, and all the internet hate that I'm getting now," she told hosts Eamonn Holmes and Ruth Langsford. "The messages have been just vile and it's hard because it's not true. There's not a scrap of truth in it."