Lady Gaga's new album Joanne tops iTunes charts worldwide as fans applaud singer's comeback
Joanne, released on 21 October, is available to stream and buy on Spotify and Apple Music.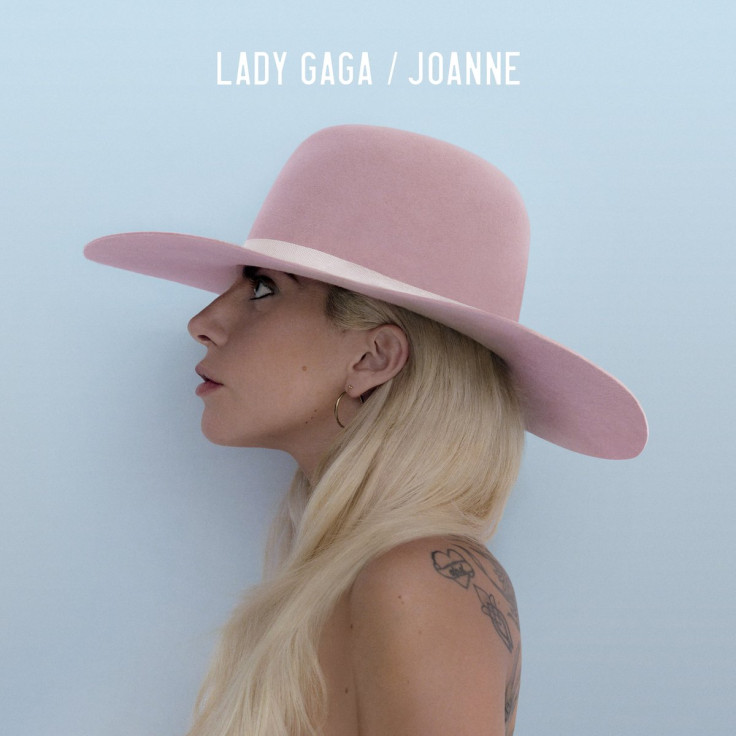 Lady Gaga has hit the ground running with her new album, Joanne, which has debuted at number one worldwide on the iTunes chart. The 11-track album, which was released on 21 October, features Gaga's latest single Perfect Illusion and also a song written in tribute to Trayvon Martin, the African-American teen shot and killed by George Zimmerman in 2012.
With Gaga's fan base, known as Little Monsters, forced to wait three years to hear fresh music from the pop star, it is no surprise that Joanne topped the charts in at least 18 countries within hours of release. Joanne is available to buy on Apple Music and stream on services such as Spotify.
Joanne reached number one in the US, UK, Brazil, Canada, Italy, Australia and India, while it reached number two in South Africa, Japan and Norway. The record has received glowing reviews from fans, including Arrow actor Colton Haynes, who tweeted: "Honestly, @ladygaga 's new album #Joanne is easily my favorite album of the year & I just listened to it. So heartfelt/raw. So happy for her."
The album sees Gaga, 30, address the police brutality and gun control issue in the US with the song Angel Down dedicated particularly to Trayvon Martin. Martin, 18, was unarmed at the time he got into an altercation with neighbourhood watch member George Zimmerman, who gunned the youngster down.
Explaining her decision to dedicate the song to Martin, Gaga told Zane Lowe on Apple's Beats 1 radio show: "I was overwhelmed by the fact that people just stood around and didn't do anything about it, and that the justice system continues to, over and over again, not seek justice for these families."
She added of African-American men: "They tell me they drive in their cars, and if they hear a siren, there is a paranoia that runs through their body, that they freeze up, that they can't think. This is a tremendous anxiety. This is something that I care about. This is something that has to stop, something that we all need to heal from. How can I not say something? How could I possibly make an album about twerking my a*s in the club?... In my mind, I can't reckon it. It feels empty. It feels irrelevant."
Angel Down lyrics include: "Doesn't everyone belong in the arms of the sacred/ Why do we pretend we're wrong has our young courage faded / Shots were fired down the street by the church where we used to meet/ Angel down, angel down, why do people just stand around?"
Gaga has also responded to the long-running comparisons between herself and queen of pop Madonna. Listing the differences she sees between the two, the Bad Romance singer told Lowe: "Madonna and I are very different. Just saying. We're very different. I wouldn't make that comparison at all and I don't mean to disrespect Madonna, she's a nice lady, and she's had a fantastic huge career, biggest pop star of all time.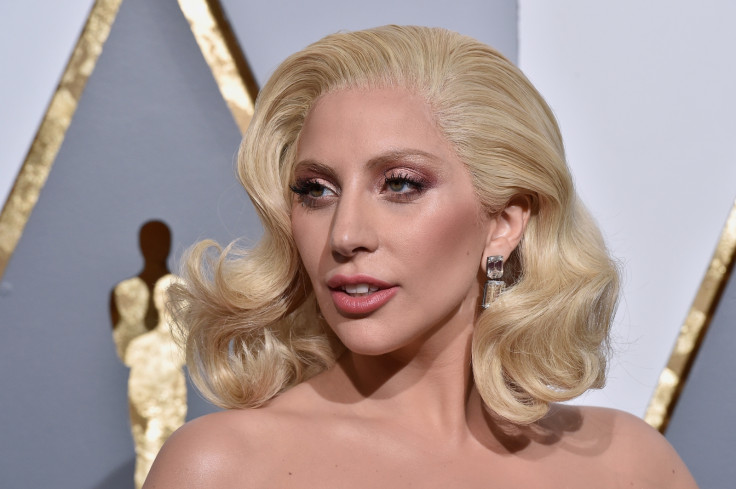 "I play a lot of instruments. I write all my own music. I spend hours and hours a day in the studio. I'm a producer. I'm a writer. What I do is different. There is spontaneity to my work. I allow myself to fail. I allow myself to break. I'm not afraid of my flaws."
Clearly annoyed by Lowe's analysis that Gaga and Madonna, 58, have similar relationships with their fathers, the pop star continued: "I don't mean that in a disrespectful way. I just will not be compared to anyone anymore. I am who the f**k I am and this is me. My life story is my life story, just like yours is. The thing is we all express things in different ways, but my rebellion at my father for him being angry with me, that has ended. It's like finally I can bite back."
Watch Lady Gaga's Perfect Illusion music video:
© Copyright IBTimes 2023. All rights reserved.