Lady Gaga is hotly tipped to headline the Super Bowl 51 Halftime Show in February 2017, it has been reported. The Perfect Illusion singer stunned viewers with her performance of the US national anthem at Super Bowl 50 and organisers have been keen to have her take the coveted top spot next time round.
According to E! News, the NFL said: "We have had conversations with several fantastic artists about the Pepsi Super Bowl Halftime Show. However, at this point we do not have a final decision. We're happy there is so much excitement about the show."
In August 2016, British singer Adele responded to rumours that she had been approached for the high profile gig.
"First of all, I'm not doing the Super Bowl," the Skyfall singer told fans. "I mean, come on! That show is not about music. And I don't really...I can't dance or anything like that. They were very kind. They did ask me, but I did say no. I'm sorry but maybe next time," she added.
Despite the British star's claims, the organisation released a statement refuting claims that she had been offered the role Mirror online reports.
"The NFL and Pepsi are big fans of Adele. We have had conversations with several artists about the Pepsi Super Bowl Halftime Show," the statement read."
However, we have not at this point extended a formal offer to Adele or anyone else. We are focused on putting together a fantastic show for Houston and we look forward to revealing that in good time."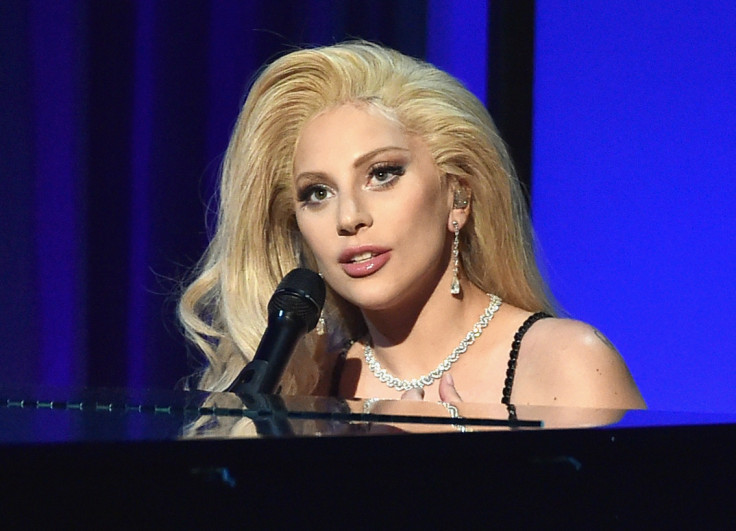 The last Superbowl saw Coldplay team up with special guests Beyonce and Bruno Mars in a dazzling display of dance and music at the Levi's Stadium on February 7, 2016 in Santa Clara, California. The performance attracted 115m viewers, making it the third most-watched Super Bowl performance.
Previous Super Bowl halftime show headliners include Michael Jackson, Madonna, Prince, Black Eyed Peas, Diana Ross, Aerosmith and U2.
Superbowl LI takes place on 5 February 2017, at the NRG Stadium in Houston, Texas.