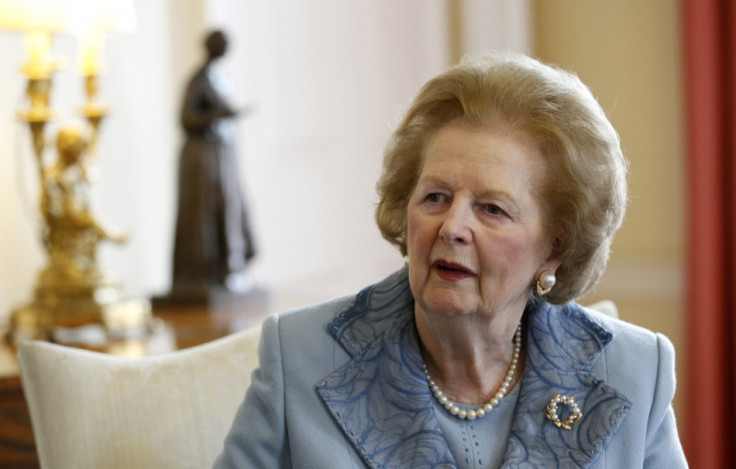 It is rare to find a head of government paying for his or her own household expenses.
But official papers reveal that Margaret Thatcher, Britain's first female prime minister, did that.
Government documents from 1979 released by the National Archives suggest that Lady Thatcher was frugal when it came to the expenses of furnishing her official residence whe she was prime minister.
She ensured that the furnishing of No 10 Downing Street was "as economical as possible", according to a BBC report.
The details were documented in 1979, when Labour MP William Hamilton demanded the breakdown of the spending on refurbishing ministers' residences, both official as well as personal.
The 10 Downing street expenses appeared in a memo dated 25 June 1979, showing the total cost of refurbishments as £1,836.
The breakdown showed that £19 was spent on an ironing board and £123 for repolishing furniture, £464 to replace linen and pillows and £209 to replace crockery.
Baronesss Thatcher had said that she and her husband Denis used one bedroom and had their own crockery set. "I will pay for the ironing boards and other things, like sufficient linen for the one bedroom we use. The rest can go back into stock. MT," she wrote in the memo.
The Department for Environment which prepared the list angered the 10 Downing Street.
Meanwhile, Prime Minister David Cameron spent the entire allotted amount of £30,000 to give his residence a Notting Hill-style makeover, official figures released early this year showed.
However, Cameron, who lives in 11 Downing Street instead of the designated 10 Downing Street, did not use the available fund on furniture, fittings and accessories.