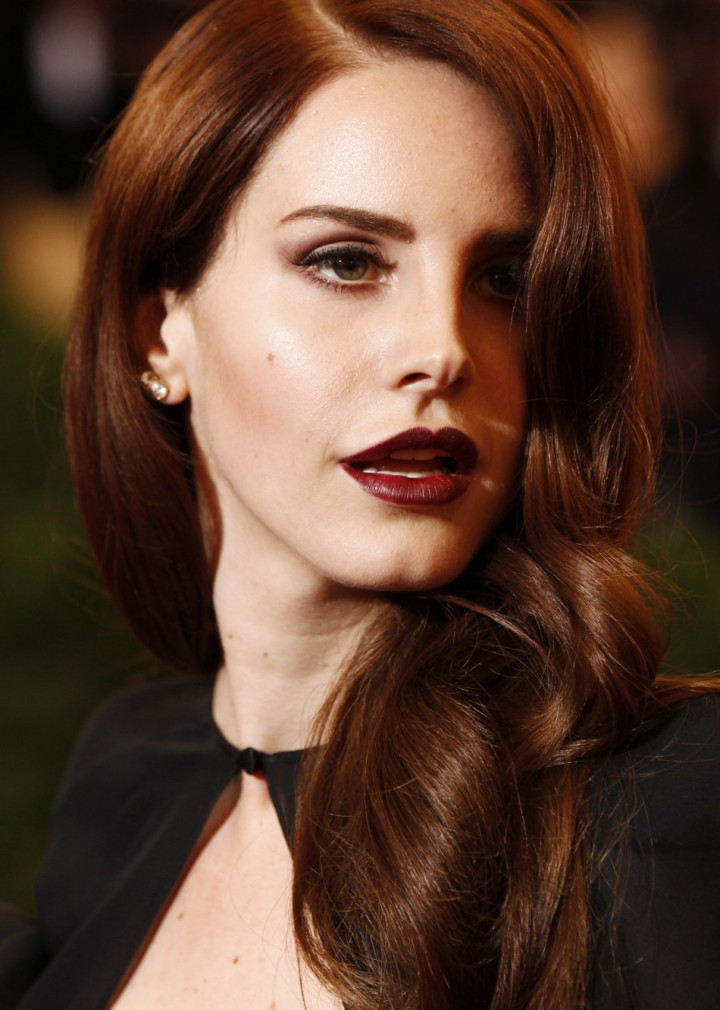 Lana Del Rey has opened up about her controversial new single F*****d My way to the top.
The 29-year-old singer admits the song, which appears on her second album, Ultra Violence has many meanings but largely addresses the public's perception about how she became so successful
In an interview in the August issue of Complex, she explained "It's commentary, like, 'I know what you think of me,' and I'm alluding to that".
The songstress also confessed that while she has slept with a lot of industry insiders none of them helped her with her career.
"You know, I have slept with a lot of guys in the industry, but none of them helped me get my record deals. which is annoying".
Meanwhile, The born to die singer who recently split from musican Barrie-James O'Neill, whom she'd been dating since 2011, also spoke out about what she looks for in a new relationship.
"I like a physical love. I like a hands-on love. I like a tangible, passionate love. For me, if it isn't physical, I'm not interested," she intimated. "Everything I do feels so organised: touring, playing a show night after night with a couple months in between to make a record, and being in charge of all of it—mixing, mastering".
In the past the brunette star has been romantically linked with the likes of Marilyn Manson, Asap Rocky and even Guns 'n' Roses singer Axl Rose.