In a revealing interview, Lana Del Rey recently confessed to having slept around in order to enhance her career.
The 29-year-old singer admitted to Complex magazine that her song "F**ked My Way Up To The Top" from her new album Ultraviolence may actually be based on real life.
"You know, I have slept with a lot of guys in the industry, but none of them helped me get my record deals. Which is annoying," she told Complex.
IBTimes UK decided to take a look at some of the men who are rumoured to have ended up in the brunette star's bed.
Marilyn Manson
Manson, known for outrageous outfits, goth-rock style and shocking onstage antics, reportedly had a brief tryst with the indie songstress. The pair were at the Echo Music Awards in Berlin in 2012 and they allegedly had a passionate, six-month fling. Manson, who is known for dating stunning younger stars, has also dated actress Rose McGowan and burlesque performer Dita von Teese.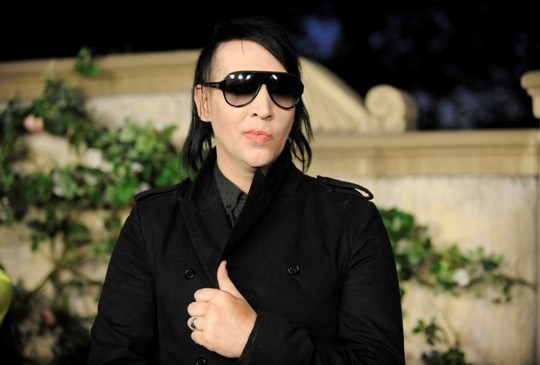 Handsome Record Executive
The Born To Die singer confessed in an interview back in 2009 that the strangest song she wrote was done while she was "alone in a basement" with a handsome record executive "while making out with him". Recently, she told Fader magazine it was true but did not name the man. "I had a seven-year relationship with the head of this label, and he was a huge inspiration to me, he never signed me, but he was like my muse, the love of my life," she said.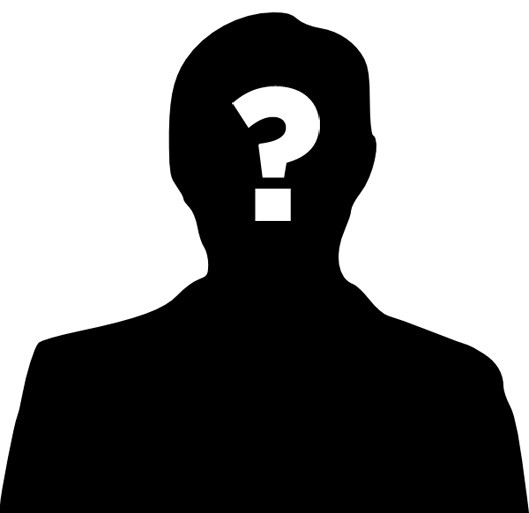 Barrie-James O'Neill
The pop star dated the Scottish musican for three years on-and-off before recently announcing they had split. The pair were thought to have got engaged earlier this year only to part a few months later but the brunette beauty said it was for the best as it was a "dark" and "difficult" relationship. The former Kassidy rocker has since moved Stateside and is working on his solo music career.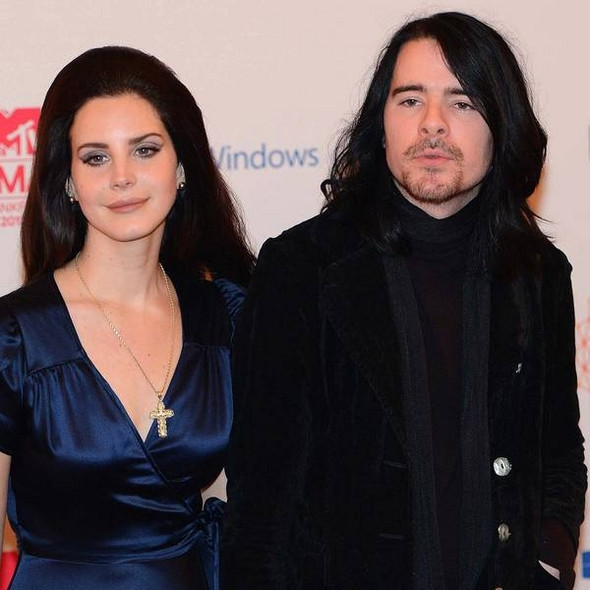 A$AP Rocky
The rapper went crazy for the brunette singer after starring as JFK in her video for "National Anthem", He said to Vice magazine: "I was kissing the s**t out of her all day" and "doing all that perverted s**t." The songstress reportedly couldn't resist the rapper dressed in a president's uniform and the pair allegedly met up for backstage romps. A$AP Rocky has also dated Iggy Azalea, who had his name tattooed on her hand back in 2011.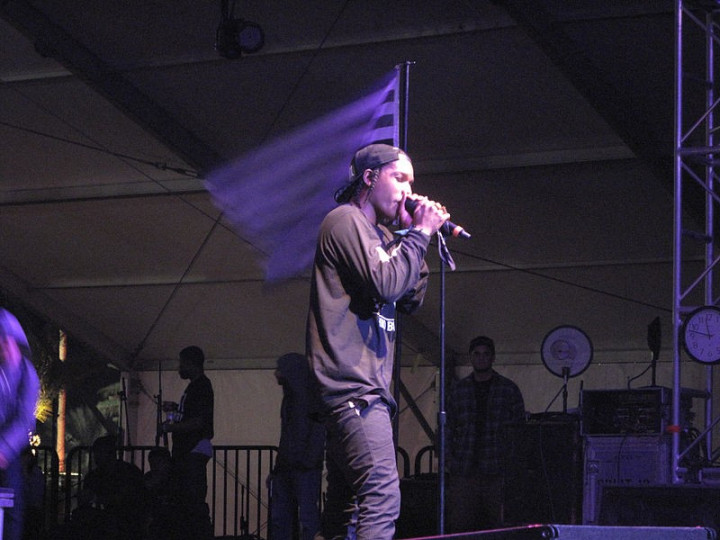 Axl Rose
The rock legend is rumoured to have joined Del Rey's list in 2012 after she was spotted leaving the Chateau Marmont in Los Angeles with him. According to reports, Del Rey has always been obsessed with the Guns N' Roses singer and even recorded an unreleased tribute song titled "Axl Rose Husband," in which she sings: "You're my one king daddy, I'm your little queen."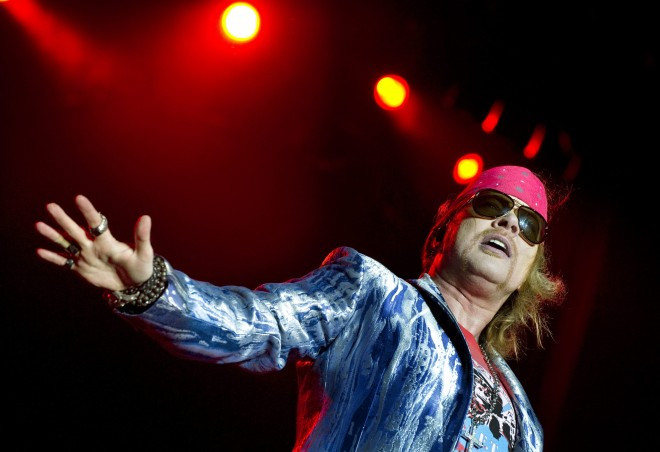 Francesco Carrozzini
Carrozzini is the son of the Italian Editor-in-Chief of Vogue but also happens to be an acclaimed photographer in his own right, having photographed Beyoncé, Naomi Campbell and Sting. He is well connected and extremely handsome, so it's not surprising that Del Rey recently bagged the hunk after splitting up with O'Neill.