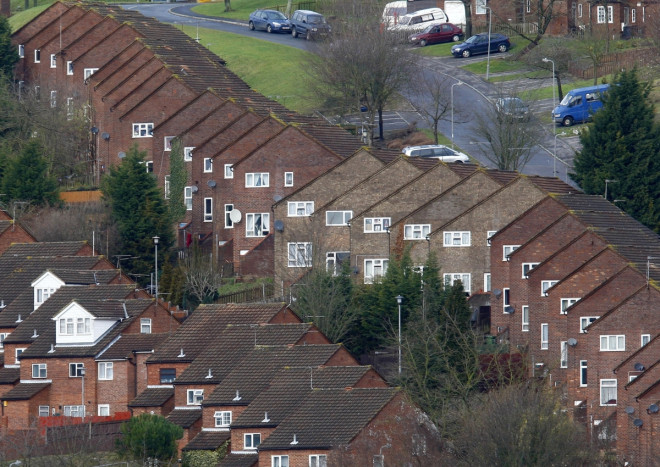 Home repossessions are down by a third across England and Wales as the economy slowly recovers.
Figures released by Land Registry show that there was 936 repossessions in February 2014, down 33% on the same month a year before.
The UK economy has been steadily recovering across 2013 and the beginning of 2014. As a result, the squeeze on consumer finances is easing too and the labour market is relatively healthy.
This has left fewer homeowners living in financial precariousness and so fewer have had their properties repossessed.
Every single region in England and Wales registered a decline in repossessions.
East Midlands was the region with the sharpest drop, down 40% over the year to 81. Wales was the slowest decline at a 15% fall to 83.
Land Registry also reported that the average house price rose by 6.7% in the year to April 2014 to £172,069.
There are sharp differences between the regions. London registered a 17% annual increase in its average price to £435,034, but Wales saw a slower 3.8% rise to £117,581.
House prices are being driven up by higher demand. This is being fuelled by cheap mortgages amid ultra-low interest rests, a recovering economy and heavy foreign investment, particularly in London and the south east.
There is also a serious dearth in the supply of homes. The government estimates 290,500 new homes needed annually to cope with demand, but house building levels are running at levels around half of this.