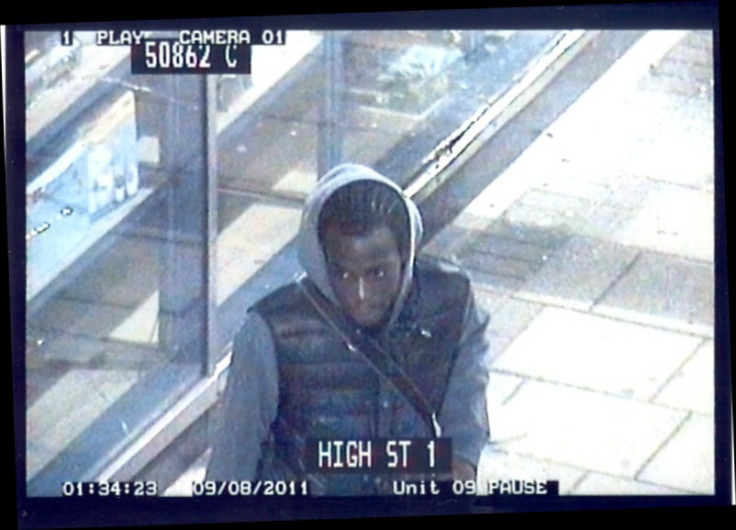 Latest figures from the Metropolitan police say that 768 people have been arrested in connection with "violence, disorder and looting."
Since 9 p.m. on Tuesday, 81 arrests have been made across London for various offenses. A total of 167 people have been charged, the majority of which are for burglary.
The Metopolitan Police have reacted strongly to claims that they have not been actively arresting rioters.
A spokesperson for the Metropolitan Police said: "It is simply wrong to suggest officers were initially told not to actively arrest those involved in disorder.
"As always the decision to make an arrest is down to the individual officer on the ground who must weigh up whether it is appropriate bearing in mind risks of further inflaming the crowd, wider operational requirements and our ability to gather evidence to arrest later."
A man has been arrested in connection with the large fire at Reeves Furniture store in Reeves Corner, Croydon on Monday 8 August.
The man, 21, was arrested by detectives from Operation Withern on the evening of Tuesday 9 August and he is being held at a south London police station.
He was arrested on suspicion of arson with intent to endanger life. There have been no other arrests in connection with this incident at this stage.
Follow Joe Rennison on Twitter here.
E-mail your story ideas to j.rennison@ibtimes.co.uk