Lauren Bacall has died at the age of 89 in New York. The Academy-Award nominated actress received two Tonys, an honorary Oscar and a Golden Globe. But she was remembered for her years with Humphrey Bogart. She would outlive her husband by more than 50 years, but never outlive their iconic status.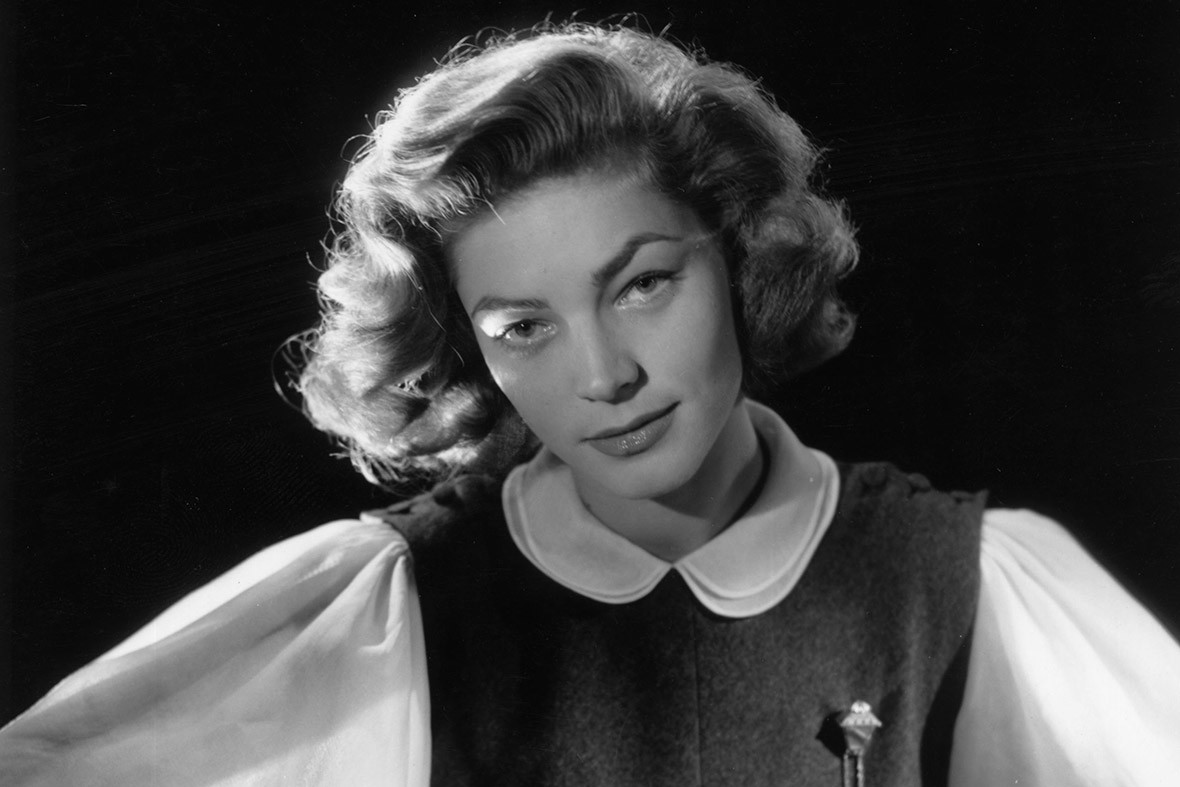 Bacall had a brief, disastrous engagement to Sinatra and a troubled, eight-year marriage to Jason Robards Jr, with whom she had a son.
She appeared in movies for more than a half-century, but none brought her the attention of her early pictures. She won Tonys for the Broadway musicals "Applause" and "Woman of the Year".
Not until 1996 did she receive an Academy Award nomination — as supporting actress for her role as Barbra Streisand's mother in "The Mirror Has Two Faces". She finally got a statuette in November 2009 at the academy's Governors Awards gala.