The leader of Surrey council has been secretly recorded telling his Conservative colleagues that a "gentleman's agreement" had been reached with senior cabinet ministers to avert a referendum over a planned council tax hike.
In the recording, councillor David Hodge is heard telling a Conservative group meeting on 7 February that a "series of conversations" with the Communities Secretary Sajid Javid, had taken place in a car outside Downing street.
The audio also reveals that a second meeting took place with Chancellor Philip Hammond in a bid to strike a deal with the council which had planned to raise council tax by 15% to help pay for social care.
The council eventually pulled the plug on plans to let the people of Surrey vote on the issue, opting instead to instigate a 4.99% hike — which does not require a referendum — on the morning of the decisive vote.
Labour leader Jeremy Corbyn ambushed British Prime Minister Theresa May over the alleged deal between her government and the Conservative-led council on Wednesday (8 February).
Corbyn claimed at Prime Minister's Questions (PMQs) that he had seen leaked texts between Hodge and a special adviser at the Department for Communities and Local Government.
"There may come a time, if what I call gentleman's agreements the Conservative Party often does, are not honoured, we will have to revisit this in nine months or a year's time," Hodge says in the recording leaked to the BBC.
"If we do, let me assure you that you'll have to drag me kicking and screaming not to go for a referendum next year."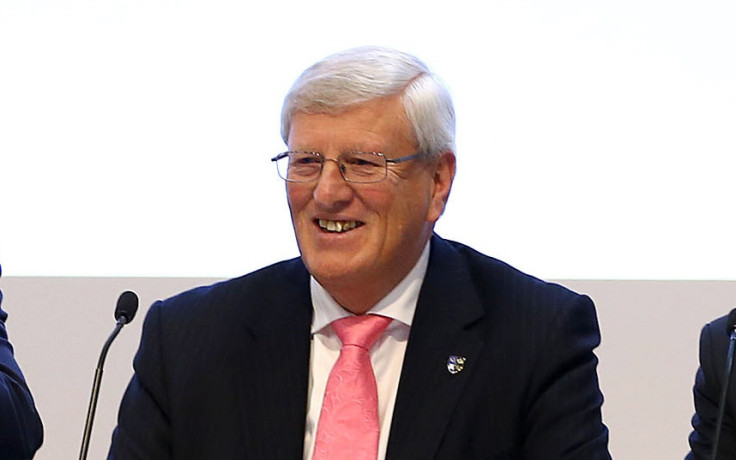 Hodge continues: "A series of conversations took place with the secretary of state for local government in his car outside Number 10 Downing Street looking for assurances, looking for clarification, looking for help basically for how we can stop the referendum.
"He then went inside and spoke to the Chancellor and his adviser ... then the spad (special adviser) rang me with what we can and cannot say. There are certain things we cannot say, and yes there are certain risks to the decision we decided to go with."
He adds: "But every one of us knows in this room that we have what we call a gentleman's agreement with the Chancellor and the secretary of state."
Hodge told those in the room not to discuss the arrangement publicly.
The alleged deal comes in a county where many prominent Conservative MP's have constituencies including former party leader contender Michael Gove, Transport Secretary Chris Grayling, Health Secretary Jeremy Hunt and Chancellor Philip Hammond.
Gareth Thomas, Labour's spokesman for local government finance, said: "Theresa May and her ministers, including Sajid Javid, have been playing political games, conducting backroom sweetheart deals for their friends, whilst councils across the country struggle to cobble together the money to adequately fund social care.
"Theresa May must come clean about the terms of the deal offered to Surrey County Council, apologise for her Government's misleading suggestion that there had been no such deal and ensure other local councils get the same treatment."
Hodge told Sky News that making the recording public was a "deceitful" act by his colleague. He said: "There's nothing I can do about it. I'm straight and honest. All I ever wanted is the best for the people of Surrey, I make no apology about that."
Hodge later told the BBC that "every leader... will always have these conversations to try and get a better deal".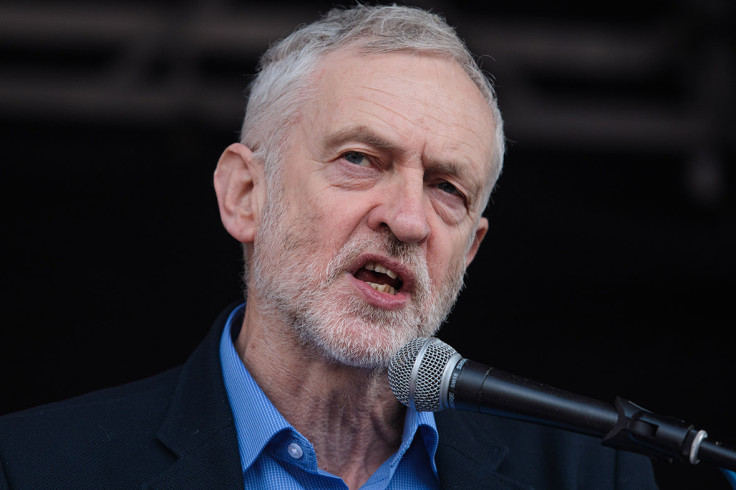 In a statement, Javid's department said the council was merely taking part in a pilot scheme which would allow the council to keep more money from business rates from next year to use for social care.
A government spokesperson issued the following response: "As we have repeatedly made clear, there was no special deal for Surrey county council and they will not receive any extra funding that would not otherwise be provided or offered to other councils. To imply the opposite is simply untrue."