At least 57 dead after Isis prison in Syria is targeted by US-led coalition
Observers say that the Isis jail was targeted at dawn on Monday, in the town, in eastern Syria.
An Isis prison in Syria has been targeted by US-led coalition air strikes leaving at least 57 people dead, monitors said.
The UK-based Syrian Observatory for Human Rights (SOHR) said the air strike took place at dawn on Monday (26 June) in the city of Mayadin, south of the embattled city of Deir al-Zour.
The building that was destroyed was reportedly being used as a prison by the extremists with the observatory saying that 42 prisoners and 15 jihadists died when the facility was hit.
The prison was believed to have held a mixture of civilians and captured rebel fighters from the Free Syrian Army, reported the Deirezzor24 news website.
The US-led coalition against the jihadists have conducted more than 21,000 air strikes in Syria and Iraq and believe that many Isis officials have been moved to the area as the noose tightens around Raqqa.
The US-backed Syrian Democratic Forces (SDF), an alliance of Kurdish, Arab and other forces, have encircled the de-facto capital of Raqqa with Mosul, around 200km north-east , in Iraq, also set to fall imminently.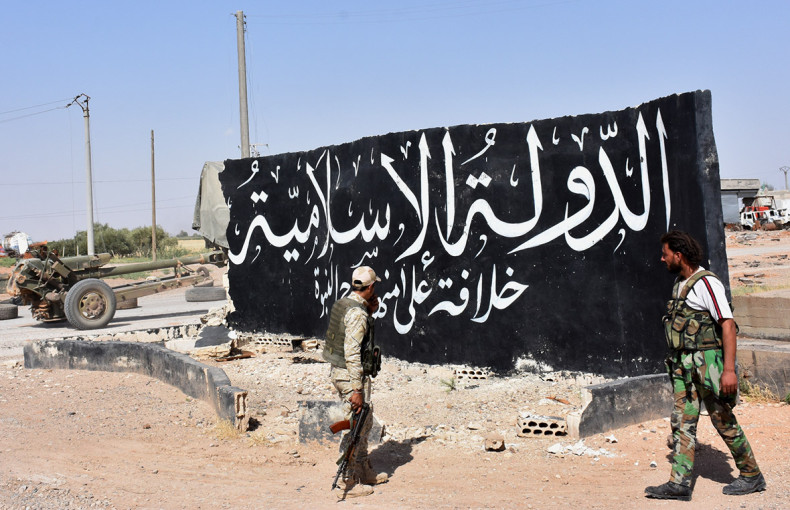 "The coalition conducted strikes on known Isis command and control facilities and other Isis infrastructure in Mayadin, Syria, June 25 and 26," a spokesman for the US-led coalition told Newsweek.
"The removal of these facilities disrupts Isis' ability to facilitate and provoke terrorist attacks against the Coalition, our partner forces and in our homelands. This mission was meticulously planned and executed to reduce the risk of collateral damage and potential harm to non-combatants."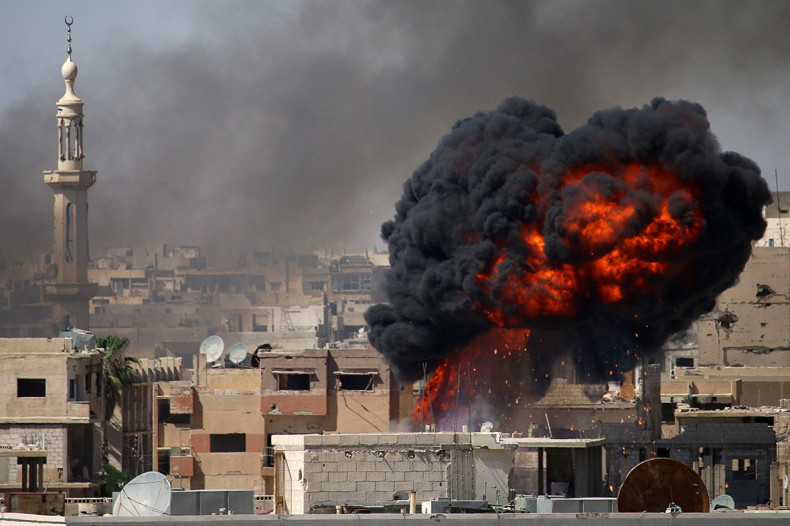 It was reported that the town was once the home of a commander of al-Nusra Front, an al-Qaeda-linked group now known as Hayat Tahrir al-Sham.
The city was also the first that Isis overran as it moved across Iraq and Syria in 2014 to create their so-called caliphate.
The coalition said as of the start of June of the 21,035 air strikes in Syria and Iraq since 2014, at least 484 civilians have been killed, although the figure is believed to be higher.