When it comes to his role on Strictly Come Dancing, Will Young thought he better Leave Right Now. The BBC1 ballroom series has not been short of drama thus far, with DJ Melvin Odoom and Tameka Empson's booting off sparking a 'racism row', but has taken a fresh blow with current contestant Will Young departing in a shock exit.
The 37-year-old singer sensationally quit the show on Tuesday for "personal reasons" and will no longer participate in the competition. As fans called for last week's ejected contestant Empson to reprise her role on the show – the BBC have confirmed that she will not replace Young.
The former Pop Idol winner left with "joy in my heart that I have been able to take part in one of the most loved shows on British television."
In a statement, Young said: "To be a part of Strictly has been a long-time ambition of mine.
"As a performer, a viewer, and a fan of the show, to dance as a contestant was an experience I always hoped for.
"I have made some great friends, and am in awe of their performances week in, week out.
"I have found a creative partnership with Karen that has been the most wonderful thing to experience."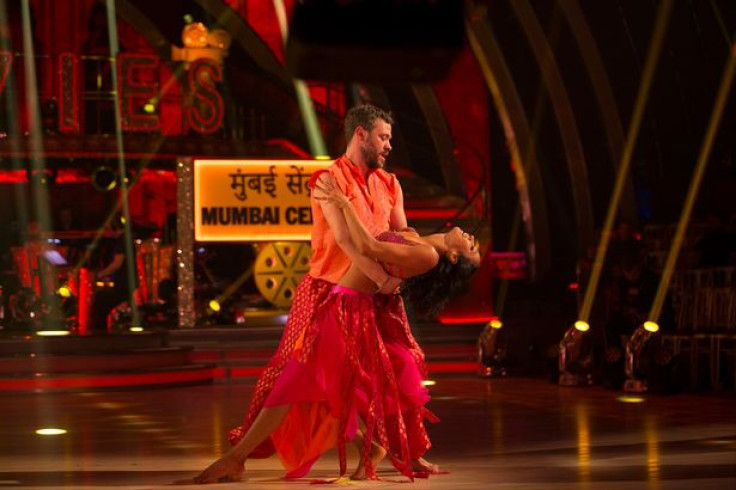 Young also added that he would he would be "eternally grateful" to his dancing partner for her "direction, talent and guiding me through three wonderful dances that I will be able to show my grandkids in years to come."
He continued: "Unfortunately, I am leaving the show for personal reasons. I leave with joy in my heart that I have been able to take part in one of the most loved shows on British television."
His professional dance partner Karen Clifton expressed that their time together had been "the most wonderful thing." She tweeted: "I'm so sad that Will has decided to quit the show and I know it wasn't an easy decision for him.
"It was great dancing with him, he was such fun to work with and I wish him all the very best for the future."
It has since been reported that Young's exit is "nothing to do with" the on-screen altercation with Len Goodman, The Mirror claims.
Goodman was less than impressed with Young's Bollywood-inspired salsa to Jai Ho (You Are My Destiny) from the film Slumdog Millionaire as part of Movie Week – telling him that the dance lacked traditional moves. Young disagreed, claiming that the routine had plenty. Goodman went on to tell the singer to "show up, keep up and shut up," sparking an awkward atmosphere.
A BBC insider said: "Will leaving the show is nothing to do with the argument with Len. They actually had a laugh about the little on-screen altercation after the show. There is a great amount of mutual respect between the pair."
Following the news of Young's exit, fans requested that Empson should return to the show after she was knocked out after finding herself in the bottom two with Irish television presenter Laura Whitmore.
IBTimesUK has reached out to the BBC for comment. Strictly continues this Saturday at 6.30pm.