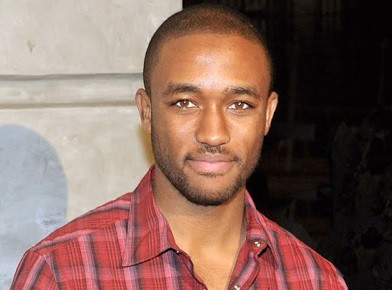 Lee Thompson Young's funeral will be held at Paramount Pictures, where he filmed episodes of US TV cop drama Rizzoli & Isles.
According to celebrity gossip site TMZ the former child star, who died in a suspected suicide on 19 August, will be honoured at a memorial service by his family and friends as well as the Rizzoli & Isles cast and crew.
His final send-off is scheduled to take place at Paramount Studios in Hollywood on 23 August. Hundreds of people are expected to attend the service which starts at 11am EST.
Young, who rose to fame as the star of Disney series The Famous Jett Jackson, was found dead at his North Hollywood home by police after he failed to show up for work on the TNT crime drama in which he played Barry Frost alongside Angie Harmon and Sasha Alexander.
Authorities said the actor died from a self-inflicted gunshot wound. He was 29 years old.
As he left no suicide note, the reason he took his own life remains a mystery.
In lieu of flowers, his family is requesting that fans and friends make a donation to the Young Storytellers Foundation in the actor's memory.
In a statement, Rizzoli & Isles creator Janet Tamaro called Young a "sweet, gentle, good-hearted, intelligent man".