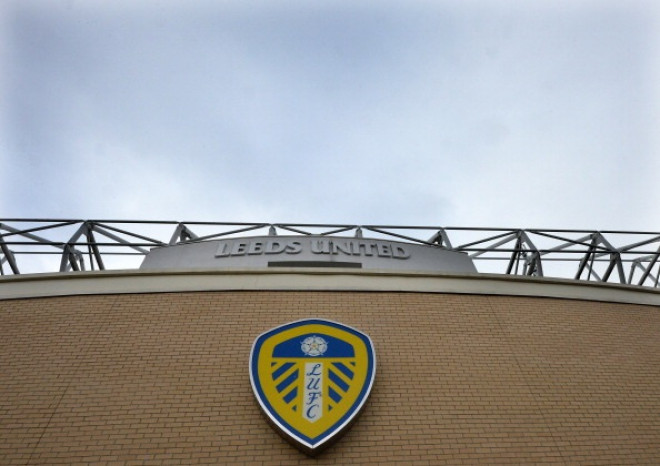 Former Leeds United managing director David Haigh has told police that spy cameras found at the club's Elland Road ground were installed to prevent drug abuse on the premises.
Haigh was questioned by police after hidden cameras were found in the stadium's toilets and boardroom by employees of new owner Massimo Cellino, during a routine security sweep of the ground last month.
Although the equipment does not breach any law, police are investigating how it was financed and are looking into alleged misappropriation of funds, the Yorkshire Evening Post reports.
It has been alleged that thousands of pounds were illegally channelled from club funds to pay for the surveillance devices.
Hague attended his local police station voluntarily and later revealed he had made a "full statement" to police. He denies that funds were illegally siphoned and claims they serve a legitimate purpose.
A spokesman for the 36-year-old said: "David was fully aware of the installation of these devices which were quite properly paid for by the club.
"They were put in place following reports which he received between the end of January and early March this year alleging the recent misuse of Class A drugs."
Leeds have been blighted by financial problems for several years. The club is currently subject to a winding up order by Sport Capital, a firm whose failed November 2013 bid for the club, and loans it made to Leeds, are being scrutinised.
It is claimed Leeds owes £950,000 to Sport Capital, a sum the company is looking to reclaim through the courts.
Haigh resigned from his post as managing director last month after Italian owner Cellino completed his 75 per cent takeover of the Yorkshire club.
Upon his departure he issued a statement saying: "Owing to various statements made by and on behalf of the new majority owners of Leeds United FC, I am left with no alternative than to resign as managing director of the club."