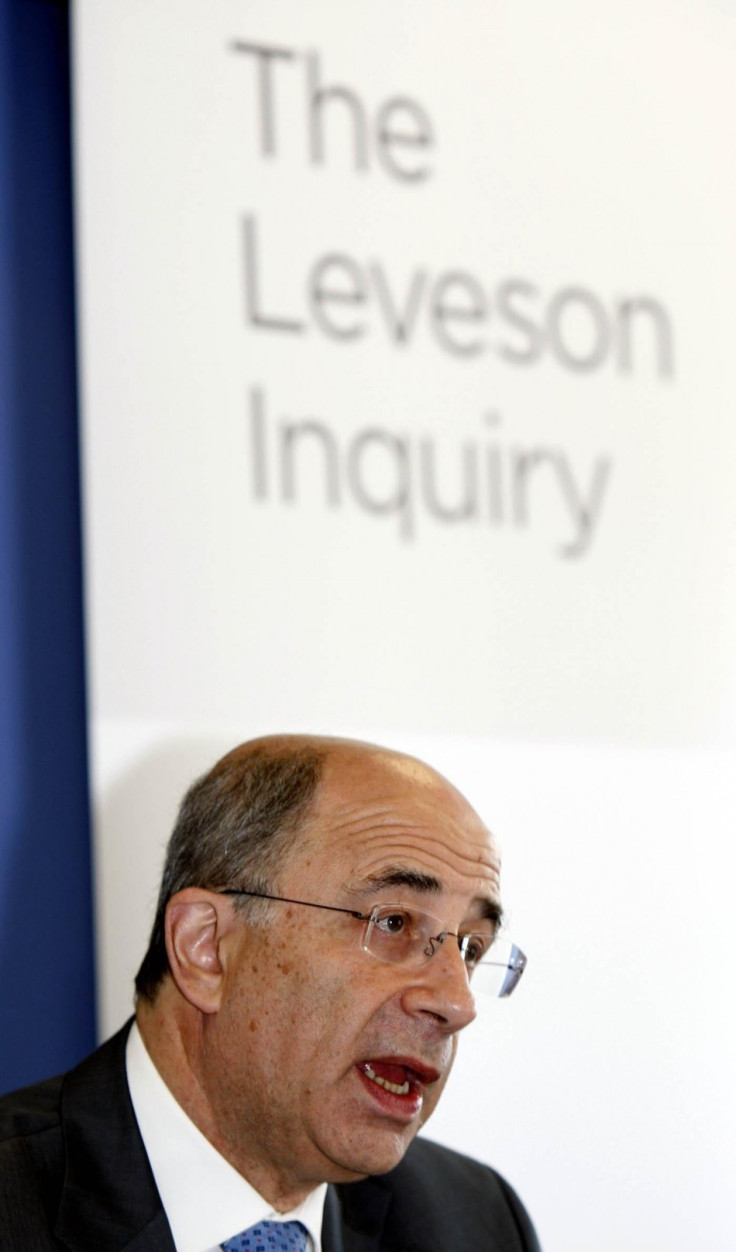 A News International lawyer has told the Leveson Inquiry that phone hacking by the company's newspapers is "wrong, shameful and should never have happened".
"News International apologises for it unreservedly," Rhodri Davies, QC, counsel for the News Corp newspaper branch, told Lord Leveson at day two of his inquiry.
He added that the company now accepts it was not done by one "rogue reporter" as had previously been claimed.
Recent revelations that private detectives being hired by the News of the World to spy on lawyers working for clients taking action against the newspaper are "wholly unacceptable," the lawyer said.
"News International welcomes this inquiry," Davies said. "It intends to cooperate fully with the inquiry and it looks forward to contributing to the debate on the future regulation of the press in the UK."
The inquiry also heard from Jonathan Caplan, QC, representing Associated Newspapers, which owns the Daily Mail, among other newspapers.
Caplan insisted that "most journalists are hard-working, conscientious and honest".
"As far as we are aware," he said, "no journalist at Associated Newspapers has engaged n phone hacking, bribed or bribes police officers."
On Steve Whittamore, the private investigator hired by the Daily Mail on many occasions as highlighted by a 2006 report from the information commissioner, Caplan said that Associated Newspapers "as far as it is aware ... has nothing to hide."
He said that the company's journalists had used Whittamore "primarily to obtain addresses and telephone numbers" that were already "publicly available" but the journalists did not have the time to find.
Associated Newspapers believes the Press Complaints Commission does not need replacing, though it does need "beefing up", he said.
Caplan also went on to say that they would like to see an industry ombudsman, with powers to fine, and a focus on corrections and their appropriate prominence. He also said it is "unacceptable" that newspaper proprietors can opt out of PCC regulation.