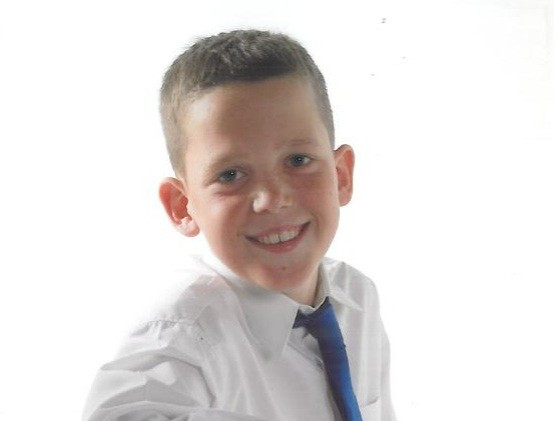 South Yorkshire Police have confirmed that the body found in a ditch in Doncaster is that of 13-year-old Lewis Eddleston.
Lewis' body was found near The Boulevard, Edenthorpe. A post-mortem has confirmed that the cause of death was drowning.
A statement said: "The indication is that Lewis died a short time after he was last seen on Sunday evening. The death is not being treated as suspicious. Family liaison officers continue to support Lewis' family at this difficult time.
"South Yorkshire Police wish to reiterate thanks to the local community for the support provided in the search for Lewis, which was complicated by a number of false sightings reported on social media sites. An investigation continues into the circumstances surrounding the tragic event."
Lewis went missing on 4 November. He was last seen on the Sunday evening playing in a field. He asked friends to look after his mobile phone while he went to the toilet, but never returned.
South Yorkshire Police announced yesterday that they were not treating the death as suspicious.
A statement said: "Following the discovery of the body of a young male in Doncaster earlier today (Nov 7) police are no longer treating the death as suspicious.
"Although the post mortem is yet to be conclusive on the cause of death it has established that no one else was involved."
The Ambulance Service tried to resuscitate Lewis, but were unsuccessful.
After he went missing, his mother, Diane, said: "We just want to know he is safe, we have no idea where he is or what has happened and we are worried sick. I just hope he sees this and gets in touch to let us know he is OK."
His brother, Martin, added: "There was a car driving around the other week following kids. He could have been abducted or anything - we just don't know and need to hear from him or anyone who knows where he is."