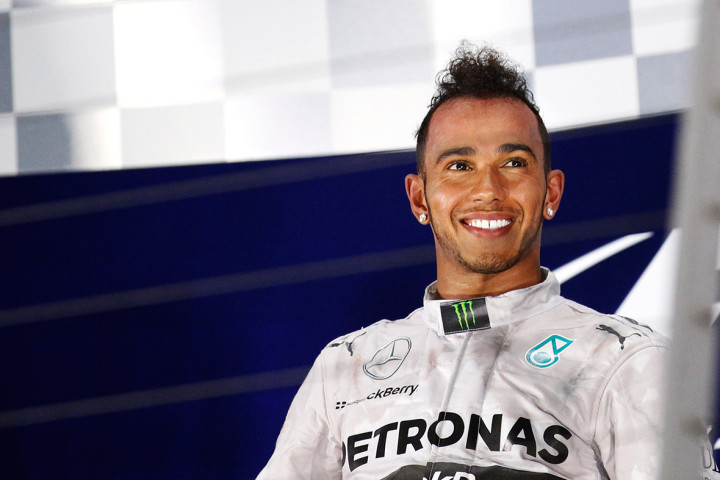 Mercedes executive director Toto Wolff has reiterated their intentions to hold on to their current driver line up beyond the 2015 F1 season.
He has revealed that he has committed to Lewis Hamilton regarding the offer of a new contract after the season finale in Abu Dhabi on November 23.
Following the Belgium Grand Prix, where both the Mercedes drivers collided, with Nico Rosberg causing a puncture on Hamilton's car that ruined his race, there were reports suggesting that contract talks had been put on hold till the situation was under control.
However, the Mercedes team boss has revealed that negotiations were put on hold so that Hamilton can concentrate on the championship battle with his team mate and then discuss his contract after the final race of the season.
"We have a contract with both our drivers for 2015, and we want to continue with the current line-up," Wolff said, as quoted by ESPN F1.
"That is because these two boys are part of the success of the team, they know each other so well and they respect each other. The moment you get somebody else in that fight could be detrimental to the team's performance. So our main priority is to continue with Lewis and Nico beyond 2015."
"We have agreed with Lewis we want to concentrate on the championship and leave him alone. We want to give him the same possibilities as Nico, and for him not to get involved in commercial, financial and legal discussions until after Abu Dhabi. My commitment to him as well is we're not going to talk to anybody about any terms or contracts until then."
With Red Bull confirming Sebastian Vettel's departure and Christian Horner suggesting a move to Ferrari is on the cards, it looks like Fernando Alonso is most likely to make way for the German, with McLAren touted as a possible destination.
However, this announcement has seen a lot rumours gathering pace about the Spaniard's next destination. With Hamilton's contract up in the air, there was speculation that Alonso could be lined up as a replacement.
But the Mercedes team's executive director has quashed all rumours when he confirmed that Hamilton will not be pushed out of the team.
"Nobody's going to take that seat away from him until he decides so," Wolff concluded.