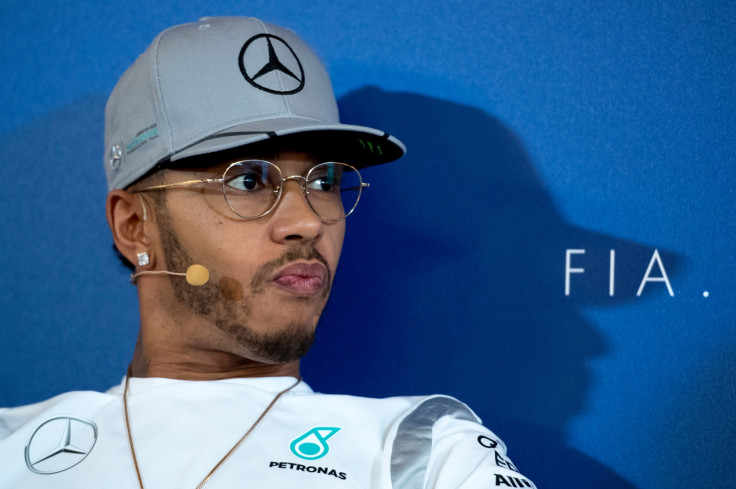 Lewis Hamilton has delivered an ominous reminder to new Mercedes teammate Valtteri Bottas on the eve of the new Formula One season. The three-time world drivers' champion has been joined by the Fin for the 2017 campaign after the shock retirement of Nico Rosberg, who claimed last year's title in the final race at Abu Dhabi.
Bottas is the fifth different teammate of Hamilton's F1 career, having been partnered with Fernando Alonso, Heikki Kovalainen and Jenson Button at McLaren before staring alongside Rosberg from 2013. Hamilton won the title in 2014 and 2015, before playing second fiddle to the German last term.
A constant theme of Hamilton's senior F1 career has been the fragmentation of his relationship with his colleagues. The Briton fell out with Alonso during his maiden campaign in the sport in 2007 while he even came to blows with Button during three years with the 2009 world champion.
At Mercedes, Hamilton and Rosberg were constantly at loggerheads during their four seasons together and were involved in several crashes, particularly during the 2016 season when they made contact three times in the space of five races. The incidents led to a complete breakdown in relations between the pair, eventually ending in Rosberg's retirement last December.
Looking ahead to the new season, which gets underway in Melbourne on 26 March, Hamilton conducted a light-hearted interview with the official F1 website during which he was asked a number of trivial questions including to reveal his favourite video game and vegetable. But upon being quizzed about his fantasy teammate, he offered a reminder as to his tumultuous history with fellow drivers ahead of the arrival of Bottas.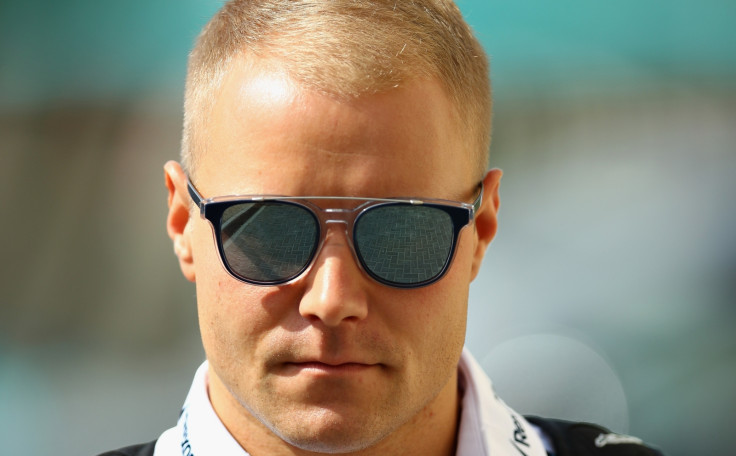 "I would go for Ayrton Senna," the 32-year-old said. "We maybe wouldn't get on - I usually don't get on with teammates - but I would choose Ayrton because he was the best."
Having failed to win a race during his F1 career with Williams, Bottas is naturally likely to start as the number two driver in a Mercedes team looking to win a fourth straight constructors' title. The 27-year-old will not have to wait long to experience life alongside Hamilton, but Rosberg has revealed Bottas has sought a meeting with the reigning champion to discuss his move to the Silver Arrows.
"Valtteri asked to sit down with me," Rosberg, who will act as a Mercedes ambassador next season, said, according to The Express. "I am happy to but I will not give him any tips or give away Lewis' secrets. But I do know him very well. I will keep myself neutral. I will of course continue to follow developments and I'm looking forward to seeing the new car and will definitely be at the track for five or six races. We are simply the best team and have the best chance. But Red Bull and Ferrari can never be underestimated. I'm still a huge fan of our sport and I'm already excited about the first tests."