Lewis Hamilton Wins Second Formula 1 World Drivers' Championship After Nico Rosberg Engine Problems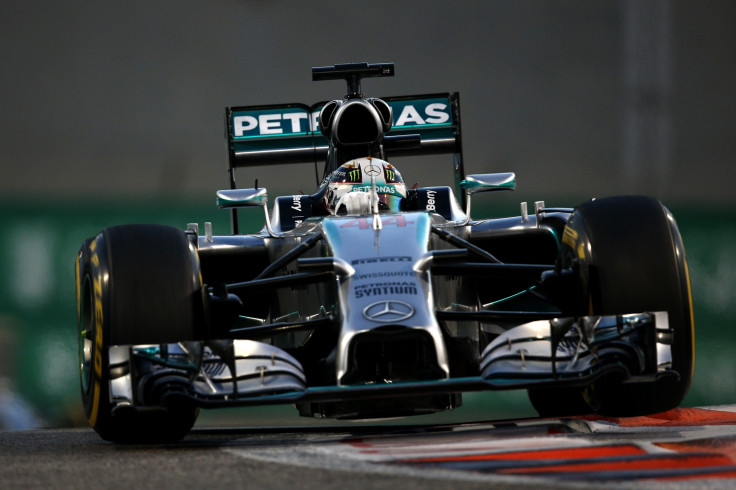 Lewis Hamilton claimed a second world drivers' championship in dramatic circumstances as Mercedes teammate Nico Rosberg suffered technical problems to derail his hopes in Abu Dhabi.
Starting second on the grid, Hamilton passed the German before the first corner before storming to an 11th race victory of the season ahead of Williams pair Felipe Massa and Valtterri Bottas, to clinch a first title since 2008 and become the first double-British champion since 1971.
Rosberg meanwhile slipped down to 14th after being forced to contend with engine and break issues as his championship charge fizzled out in the United Arab Emirates.
"I am lost for words," said Hamilton. "I can't explain how much this means. It feels like it is the first time.
It was like a rocket [the start] and is probably the best start I've ever had. Going into the race I had a couple of different of options but once I was ahead I knew I had to race. Qualifying wasn't perfect but we got it ready.
"Nico put on an incredible fight. He was a phenomenal competitor. He did an amazing job today and it's very sad to know that the car wasn't quick and that he couldn't fight."
© Copyright IBTimes 2023. All rights reserved.