Liam Gallagher may have to take his own advice and not Look Back In Anger. Reports say BBC Radio 1 has snubbed the singer's latest single, Wall Of Glass, from their top playlist as they are unimpressed with his new music.
The Oasis singer released the solo track on 1 June, debuting at number 21 in the UK. However, the ballad has now slipped to number 29 on the midweek chart and Radio 1 bosses are worried the song will not appeal to a younger audience.
A source told The Sun: "The Radio 1 playlist is important in setting the agenda for what music is cool and Liam not making the cut is disastrous. Liam might be a big rock icon from the Nineties, but Radio 1's younger listeners just aren't interested.
"Wall Of Glass was premiered on the station in the hope they would support his career but it's been decided the song simply isn't good enough to get regular airplay."
When contacted by IBTimes UK, the BBC did not deny Gallagher has been omitted from the playlist with a spokeswoman stating: "Each track is considered for the playlist based on its musical merit and whether it is right for our target audience, with decisions made on a case-by-case basis."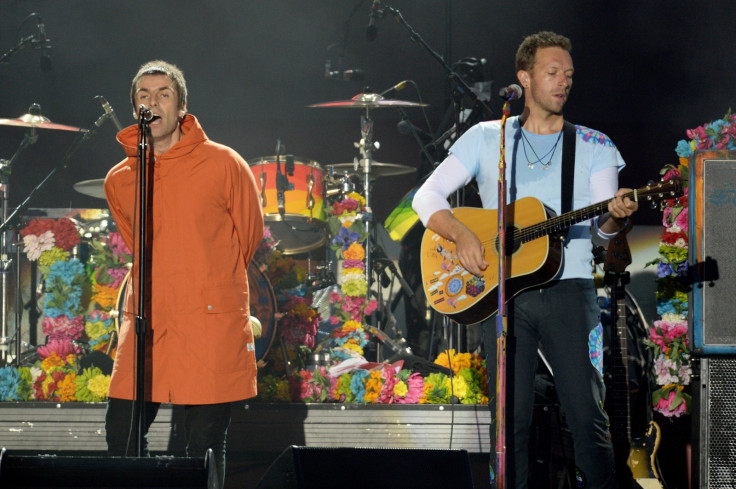 Gallagher's new track may stir emotions for some as the 44-year-old performed the song at the One Love Manchester charity concert earlier in June.
However, it is suggested that Gallagher may have left a sour taste after publicly slamming his brother, Noel Gallagher, for not joining him on-stage at the benefit. It later emerged that Noel, 50, had not been invited, but secretly donated royalties from Don't Look Back In Anger to victims.
Gallagher is expected to release his debut solo album, As You Were, later in 2017.
Listen to Liam Gallagher's Wall Of Glass: