Liam Gallagher was met with raucous cheering upon taking the stage at the One Love Manchester concert held in honour of those affected by the terror attack on 22 May, leaving 22 people dead.
The 44-year-old didn't fail to deliver with his performances of Rock 'N' Roll Star and Live Forever – the latter in which he was joined by Chris Martin on the guitar – as he sang his heart out in his trademark orange parka coat.
Despite keeping quiet about his brother and former Oasis bandmate Noel Gallagher throughout his emotional tribute – focusing just on the people affected by the atrocity at the Ariana Grande concert at Manchester Arena – the singer took to social media afterwards.
In a rant towards his 50-year-old sibling, whom he has had a turbulent relationship with since the early years of Oasis, he tweeted to his 1.72m followers: "Manchester id like to apologise for my brothers absence last night very disappointed stay beautiful stay safe LG x".
He added: "Noels out of the fucking country weren't we all love get on a f*****g plane and play your tunes for the kids you sad f**k".
His comments received a flood of responses from One Love Manchester viewers, with one person replying: "You showed how much you care. That's a special thing", as another put: "You smashed it on your own last night yes it would have been amazing if he'd been there but do you know what it didn't matter".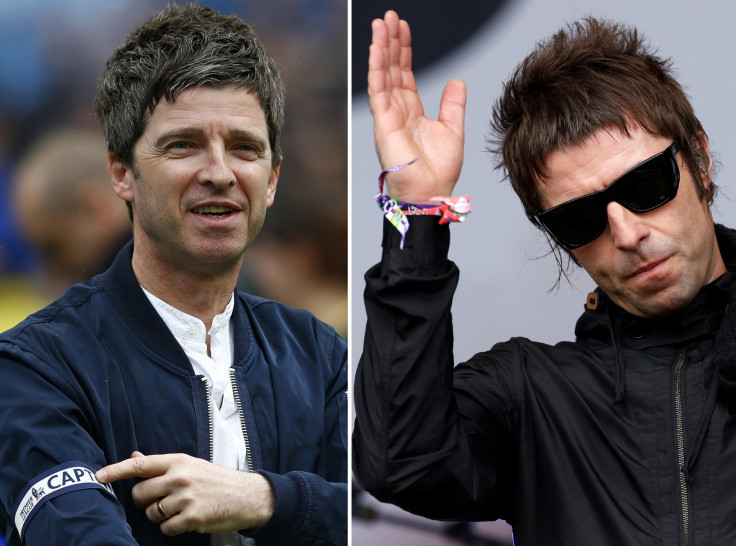 A third agreed, adding: "Seriously!! The City of Manchester needed him when they most wanted and never bother showing up. And that is such a shame! Preach it Liam!"
The brothers' relationship has been strained for as long as Oasis fans can remember, with fights between the pair breaking out during their first American tour in 1994, where Liam took to changing the words of the songs so that they were offensive to both Americans and Noel.
There aren't many people Liam Gallagher hasn't had something to say about, with the star even making comments about Coldplay's Martin in the past. In an interview from just last year, he said: "You ever get Chris Martin to look you in the eye? I'm sure he does put on a good gig, Chris Martin, the amount of money he gets paid.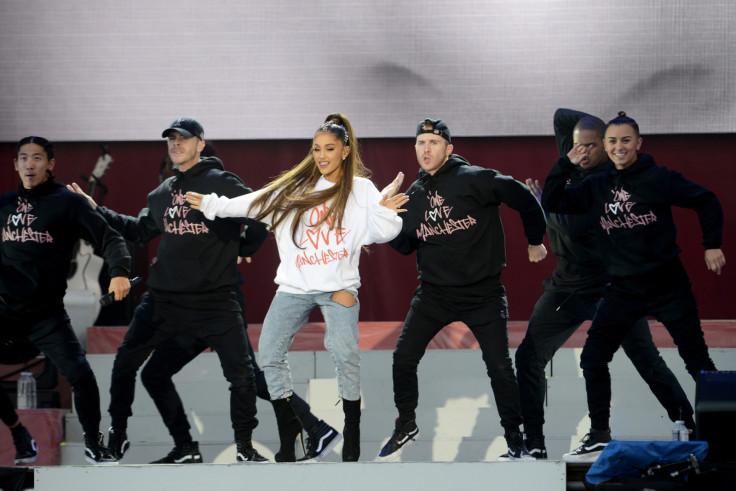 "He looks like he's in [kids TV show] The Tweenies though. The whole band look beyond shit. Have they not seen any photos of The Rolling Stones? Probably not."
In 2008, Gallagher also said: "I've mellowed, but not in the sense of liking Radiohead or Coldplay... I don't hate them, I don't wish they had accidents. I think their fans are boring and ugly and don't look like they're having a good time".
He has also likened him to a geography teacher and a vicar in the past too, but Martin appeared to have put the rude quips behind him as the pair almost stole the show entirely with their rendition of Live Forever during the benefit concert.