Liam Payne may be excited about his solo career, but the pop star still misses his One Direction days. The Strip That Down singer revealed he hopes to reunite with his bandmates so they can finally perform a full tour for their 2015 album Made In The AM.
The 23-year-old split from the British boy band in December 2015 so all four members, including Harry Styles, Louis Tomlinson and Niall Horan, could enjoy a temporary break to pursue their own projects after five hugely successful years together.
In an interview with Buzzfeed, Payne said of an anticipated 1D reunion: "Yes, I think we will reunite at some point in the future. We have to – I mean we've got an album we haven't even toured yet, and I want to write some more songs as well with the boys."
During their stint together, One Direction performed four tours, including the mammoth Where We Are trek, which grossed an estimated $290.2m (£223.4m). Reflecting on the good times, Payne said: "My favourite part about touring with the boys was when we were younger, we used to spend a lot of time together on the tour bus."
He added of their bonding sessions: "When we did our first American tour, we had a really tiny, small bus, so it was just a lot of fun, just hanging out. And it was like, I don't know, that was the time when we got to know each other best."
Payne's comments come after Simon Cowell, who manufactured the group on The X Factor in 2010, suggested that Styles, 23, may not be involved in a One Direction reunion – but former member Malik could possibly return.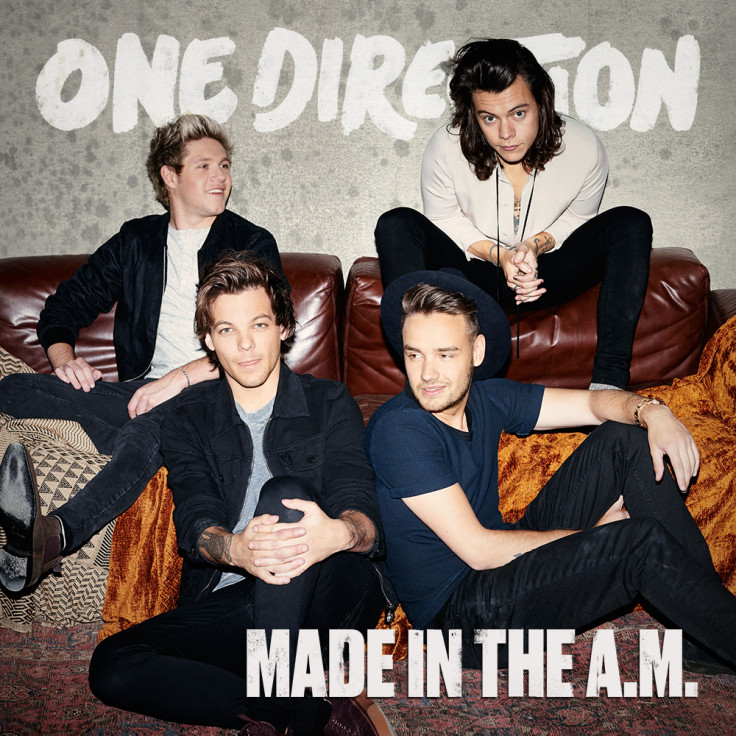 Until the big reunion, Payne will be busy recording his solo material, with his debut album expected for release before the end of 2017. The pop star has received positive reviews so far for his singles Strip That Down featuring Migos rapper Quavo and Get Low alongside Zedd.
Musing over the differences between recording as a solo artist and with several bandmates, Payne explained: "The songwriting process has been a lot different because you have to look a lot inside yourself for inspiration. It was different when I was writing with the boys because you have to have four people to please.
"So in a way it's kind of easier as well, but it's hard because, I don't know, it's very, very – it just relies on you. Which is nice, and there's some really personal songs that I've done on the album, and there's some that are done by other writers. 'Cause there are obviously a lot of great writers in the world, and I got to work with some great people like Pharrell and Ryan Tedder, [and] obviously Zedd at the moment, which has been great. So I've been really lucky with the people I've gotten to work with."
Listen to Liam Payne's Strip That Down: