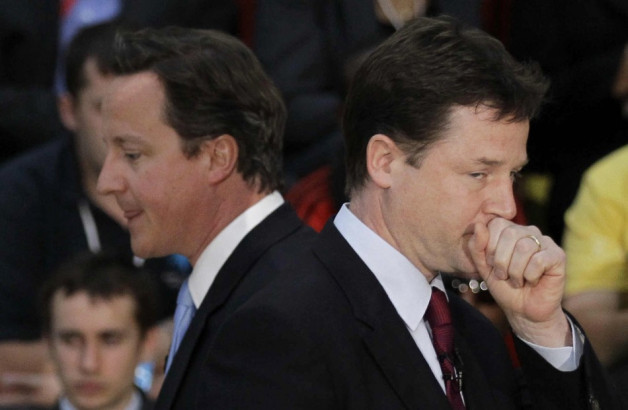 The UK government is to set to crack the whip on people with assets of more than £1 million, Lib Dem Treasury Chief Secretary Danny Alexander has revealed.
In a fresh crackdown on tax avoidance, the Affluent Unit (AU) of HM Revenue and Customs is to be strengthened, said Alexander in an interview with the Mail on Sunday. In addition to the 200 people already working in the AU, 100 people will be recruited, he said.
The move will mean closer scrutiny of the tax affairs of around 200,000 more people. Currently the AU checks 300,000 people who have more than £2.5m in assets.
"The measure will apply to people with homes and assets of more than £1m. The wealthiest did best in the boom years and it is right they should pay more now," said Alexander.
The 100 new people will be checking for tax irregularities. "They will look at anomalies and sniff out any problems."
The drive also aims to prevent high-earning media personalities and rich footballers from using certain tax avoidance schemes.
Alexander maintained: "I am not ascribing any particular moral characteristics to footballers. But experts will identify warning signs, make sure their tax affairs are in order and approach the individual and 'have a conversation' if they aren't."
The disclosure follows Lib Dem leader and Deputy Prime Minister Nick Clegg's remarks during a recent party conference that the party wants more tax on unearned wealth.
"Liberal Democrats are fighting to change that - lower taxes on work, and more tax on unearned wealth. I want to reward people who put in a proper shift, not those who sit on a fortune. People for whom a bonus means a few extra quid at Christmas, not a million pound windfall," said Clegg.
The proposal is likely to go down well with Lib Dem activists.