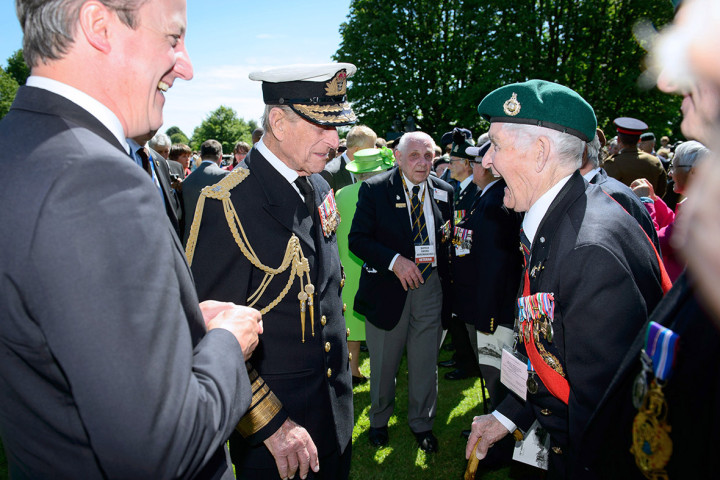 The government has announced the first set of housing projects for military veterans that will be funded from banking fines related to the Libor scandal.
In early 2014, the Treasury declared that £40m collected from Libor fines will go towards charities who support projects that provide accommodation for former army personnel.
The first eight successful charitable bids have now been received and nearly £20m of fines allocated.
"I am proud to announce the first successful projects that will be supported by the Veterans Accommodation Fund," said Cameron.
"Our armed forces make huge sacrifices for the nation and it is right that all of us recognise that sacrifice – that is why this government enshrined the Armed Forces Covenant in law."
"One of the greatest worries for our troops when they are wounded or injured is how they and their families will continue with daily life.
"We should do all we can to take away those worries by providing them with the specialist help and support they need to continue to live their lives, and these projects will help to deliver that."
Apartments and homes for the veterans will be created in south London, Wales and Edinburgh.
George Osborne, Chancellor of the Exchequer, said: "It is right that the money raised from people who demonstrated the worst of values in our society should now be used to help and support those who demonstrate the very best."