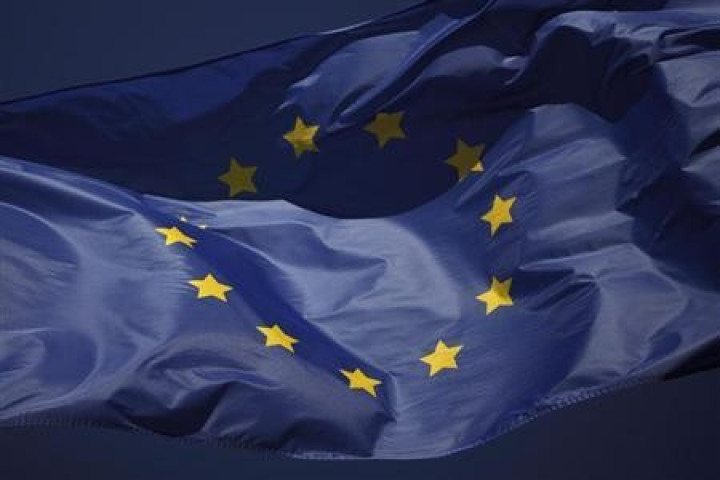 After months of deliberation, the European Securities and Markets Authority (ESMA) and the European Banking Authority (EBA) have published a final report setting out their Principles for Benchmark-Setting Processes in the EU.
The new framework quite rightly seeks to put clarity and transparency at the heart of the benchmarking process.
Unfortunately it has only partly succeeded.
The principles are not yet enshrined in law and as such, are only "principles". But it's already clear there is one major omission - the report stops short of specifically including financial and investment indices under the definition of Benchmark.
Indices come in all shapes and sizes, and cover a wide range of asset classes, sectors, and investment strategies. These Indices are primarily used by investors to track or benchmark their portfolio returns versus the market.
However in today's low-return world - where investors have become extremely cost conscious - indices play a huge part in the burgeoning passive investment world.
This is especially true for the cost-effective exchange traded fund (ETF) and exchange traded product (ETP) industry, which seems to earn more than its fair share of regulatory scrutiny given its share of investor's assets.
The new Benchmark Principles cover important topics for investors, including:
Transparency: ensuring indices are produced in a transparent and reliable manner
Visibility: indices should be based on observable transactions or observations entered into at arm's length
Independence: index rules should be governed by clear and independent procedures, with detailed information on the process made available publicly in order to avoid and manage conflicts of interest
Accessibility: a benchmark should be transparent and accessible to the public, with fair and open access to the rules governing its establishment and operation, calculation, and publication
Looking at the retail investment market (ETFs, ETPs, mutual funds, certificates, structured products, contract for differences (CFD) and spread bets) large conflicts still exist, which is in contrast to ESMA's and EBA's new Principles.
A prime example is the products issued by banks or product providers who also produce, calculate, and administer their own indices. As the market becomes more competitive with issuers looking for a niche, it is inevitable that the use of internal indices will grow further, and thus it is even more important that internal indices have these new Principles applied to them early on to ensure a level playing field among product providers, and offer transparency to investors. The only way this is likely to happen is if ESMA and EBA broaden the definition of Benchmark to include such indices.
The new guidelines do nothing to prevent the clear conflict of interest that can occur when a bank-issued product tracks its own index. For example, when the issuer is also the calculation agent, there is nothing to stop it dismissing an awkward market event as a "disruption" and providing whatever price it deems "fair".
ESMA's and EBA's insistence that benchmarks should be compiled from "observable" independent transaction data is also badly at odds with reality. Many structured products continue to use opaque indices that publish neither the data nor the index rules - for example the grand-sounding "UK 100" index.
The Principles should go much further to force greater transparency. At the very least they should introduce greater risk warnings for products where the issuer and the index provider are one and the same; for example by specifically stating which events and observations are at the discretion of the index provider.
In the midst of such substantial regulatory change and the move to on-exchange trading and greater transparency (RDR re fees and ESMA and EBA re securities lending and transparency benchmarks), Boost ETP sees a huge opportunity in being independent.
We expect that the seismic regulatory changes currently being driven through will mean that independent asset managers stand to gain an increasing share of investor assets.
No one argues with the principle of 'buyer beware' - but this only works when investors are made fully aware of the risks. And this is still not the case for a sizeable number of funds that track in-house indices, including ETFs and ETPs. The new guidelines have a serious blind spot.
There's no little irony in the fact that a set of rules on benchmarking should miss the mark so badly.
Nik Bienkowski is the CEO of exchange traded products provider, Boost ETP