Libor Fixing Scandal: UBS To Face More Than $1bn Fine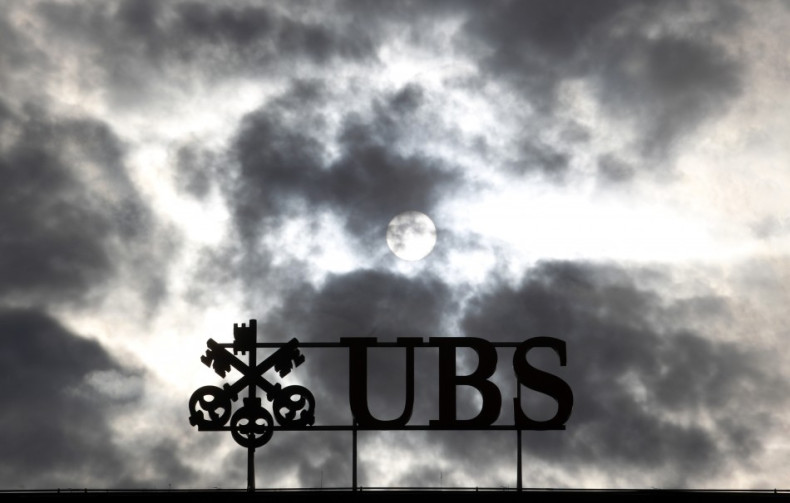 UBS is facing a fine of more than $1bn for its involvement in the manipulation of Libor, from the same US and UK regulators that Barclays settled with.
According to media reports citing unnamed sources, the US Commodity Futures Trading Commission (CFTC), the Department of Justice (DoJ) and the UK's Financial Services Authority (FSA) will announce the fine as early as next week but reiterated that the final amount is still being negotiated and could change.
In June this year, Barclays settled for a record fine of £290m ($467/€357m) with the CFTC, DoJ and the FSA for rigging one of the world's benchmark interbank lending rates, which in turn resulted in the resignation of a number of senior executives, including its chairman Marcus Agius, CEO Bob Diamond and COO Jerry del Messier.
Since then, a number of regulators around the world have launched their own investigations into dozens of global banks to determine whether rate submitters at the institutions had fixed or colluded to manipulate key benchmark rates.
Only two weeks ago, IBTimes UK reported that UBS was close to settling with US and UK regulators, which could leave the bank with a fine similar to that stumped up by Barclays earlier this year.
However, these reports show the UBS fine would actually be more than double the Barclays figure.
There was little change in UBS' stock price this morning at around Chf15.01 as of 0857 GMT, however it had fallen as much as 1.9 percent on 13 December.
The CFTC and DoJ were not immediately available to comment on the report, while UBS had yet to return a call for comment at the time of publishing this article.
The FSA declined to comment.
UBS in the Docks
UBS has endured a number of scandals over the past year.
As with a growing number of global investment banks, the Swiss group is under investigation by a number of regulators for its possible involvement IN the manipulation of Libor.
In August this year, UBS confirmed that its head of swap trading, Jay V. Merchant, left the bank amid reports that he is under investigation for Libor-rigging.
Meanwhile, over the last couple of years, Japanese regulators have suspended the operations of some banks, such as Citigroup and UBS, after the Securities and Exchange Surveillance Commission (SESC) found that some staff attempted to manipulate the Tokyo interbank offered rates (Tibor).
In UBS' penultimate quarterly report, the Swiss bank said it had reached immunity deals with the Department of Justice and regulators in Switzerland and Canada, giving it protection against enforcement action in relation to certain transactions and submissions for Yen Libor and Euroyen Tibor.
Meanwhile, ex-UBS employee Kweku Adoboli was found guilty of two counts of fraud and sentenced to seven years in prison last month, after losing more than £2.3bn in authorised trades iwhen he worked on the Swiss bank's Exchange Traded Funds desk.