Libor Fixing Scandal: Lloyds Edges Towards '£300m' Settlement with Regulators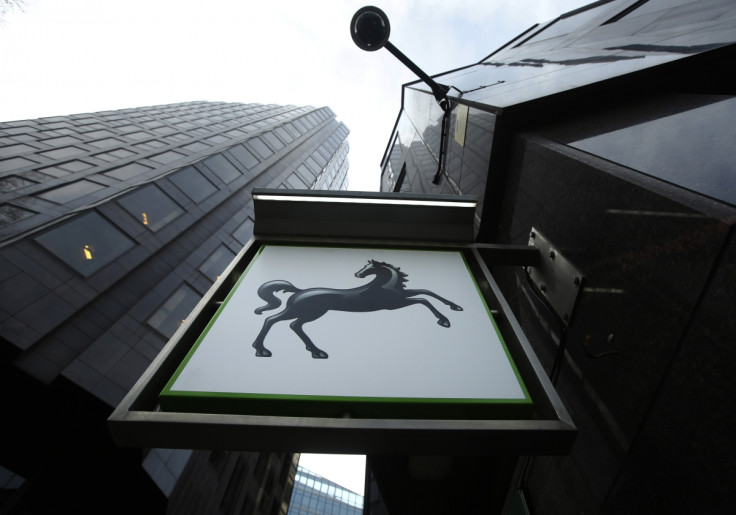 Lloyds Banking Group has confirmed that it is close to sealing a deal with a range of regulators over allegations of Libor fixing.
Lloyds said in a statement that it is "in late-stage settlement discussions with a number of agencies," while media sources peg the fee at £200m (€252m, $339m) to £300m.
Libor is a lending rate that is set by a panel of banks.
Libor valuations directly influence the value of trillions of dollars of financial deals between banks and other institutions.
The benchmark reference rates are used in euro, US dollar and British sterling over-the-counter (OTC) interest rate derivatives contracts and exchange traded interest rate contracts.
Barclays was the first to settle with US and UK authorities over Libor rigging allegations. Then the Royal Bank of Scotland, UBS, brokerage Icap, and Rabobank followed suit.
Meanwhile, at the end of last year, eight banking giants were fined a combined total of €1.71bn (£1.4bn, $2.3bn) by the EU for rigging the key benchmark interest rates Libor and Euribor.
Around €670m of this fine was related to Yen Libor fixing.
Barclays, Deutsche Bank, Société Générale, RBS, UBS, JPMorgan, Citigroup and RP Martin were part of two separate illegal cartels which conspired to manipulate Euribor and Libor to benefit their own positions in euro and Japanese yen-denominated interest rate derivatives markets.
© Copyright IBTimes 2023. All rights reserved.