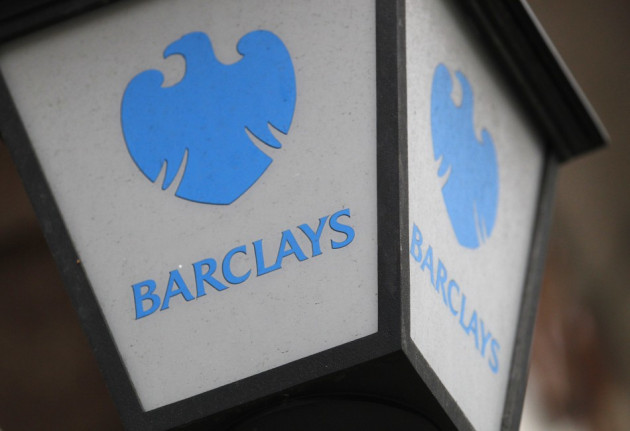 MPs have unleashed a scathing attack on Barclays in a report which looked into the manipulation of the London Interbank Offered Rate known as Libor, and called for urgent changes in ways to check rate rigging to restore public confidence.
"The committee has called for action in a number of areas, including: higher fines for firms that fail to co-operate with regulators, the need to examine gaps in the criminal law, and a much stronger governance framework at the Bank of England, " the report said.
"Urgent improvements, both to the way banks are run, and the way they are regulated, is needed if public and market confidence is to be restored."
The Treasury Select Committee (TSC) in its report said the "deeply flawed" company culture at Barclays hurt the UK's reputation. The report also blamed the Bank of England (BoE) for being too slow to act.
Chairman of the TSA, Andrew Tyrie, opined that the Libor scandal had done "great damage" to the UK's reputation and public trust in banks diminishing to an all-time low.
"Senior management at Barclays were issuing instructions to manipulate artificially the bank's submissions. It is unlikely that Barclays was the only bank attempting this," Tyrie said.
He pointed out that the long periods of extremely weak internal compliance as well as a failure of regulatory supervision on the part of the Bank of England and Financial Services Authority (FSA) has ended up in the manipulation of Libor for personal benefits.
Diamond "highly selective" in responses
The report said Barclays' former chief executive Bob Diamond was "highly selective" in the evidence he gave to the MPs during the Libor hearing.
""Select committees are entitled to expect candour and frankness from witnesses before them. Mr Diamond's evidence, at times highly selective, fell well short of the standard that parliament expects, particularly from such an experienced and senior witness," Tyrie said.
The report also criticised the poor state of culture on the trading floor and the board of Barclays.
"Such behaviour would only be possible if the management of the bank turned a blind eye to the culture of the trading floor," it said .
"The standards and culture of Barclays, and banking more widely, are in a poor state."
The findings of the TSC report will be considered by the FSA in its government-commissioned review of Libor, due to be published in September.
Barclays was fined £288m ($453m) for manipulating Libor following which the bank's chief executive Bob Diamond, Chairman Marcus Agius and Chief Operating Officer Jerry del Missie, all resigned.