Libya Riots Set Free Nearly 1,200 Jail Inmates in Benghazi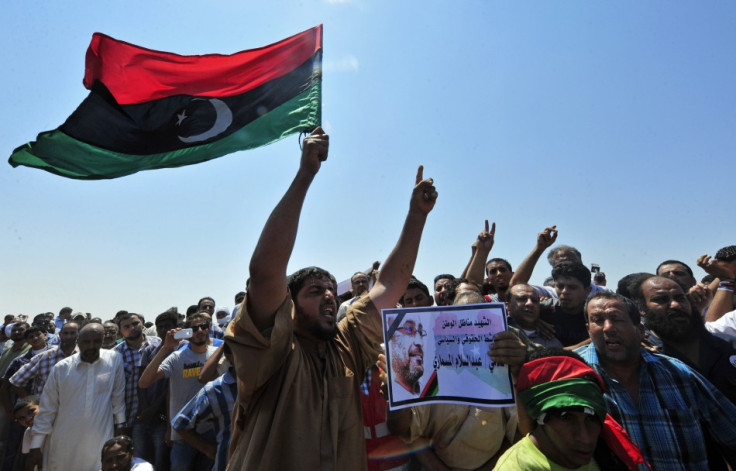 The ongoing protests in Libya appear to have set nearly 1,200 inmates free from the Kuayfia prison near Benghazi. Many of the inmates face serious charges, according to reports.
The detainees fled the prison, which is located 10km east of Benghazi, following riots in the area. Unverified reports suggest riots had taken place inside the prison as well. However, it is still unclear whether the protests-related riots triggered the prison break.
Security forces are believed to have recaptured about 18 prisoners.
"Libyan Army Special Forces surrounded and secured the prison and other teams then started to search for the escapees. They were able to escape because the prison did not have enough security equipment to secure either the staff or the facility," spokesperson for the Benghazi Joint Security Room, Mohamed Hejazi, told the Libya Herald.
The prison has a large number of Libyan and sub-Saharan African inmates. A small number of supporters of former dictator Muammar Gaddafi had also escaped, it has been reported.
The prison break incident and protests have forced Libyan Prime Minster Ali Zeidan to announce a major reshuffle of his cabinet.
"The prison was attacked by the citizens who live nearby, because they don't want a prison in their region. Special forces were present and could have got the situation under control by using their arms, but they had received orders not to use their weapons on citizens, so the citizens opened the doors to the prisoners," said the prime minister in a televised address.
In the run-up to the prison break, scores of protesters took to the streets to rally against the death of a prominent opposition leader. Scores of protesters vandalised offices of the Muslim Brotherhood following the assassination of Abdelsalam al-Mismari. He was a staunch critic of the Brotherhood and was killed by unknown assailants in Benghazi.
Libyan cities, including Benghazi, largely remain volatile after the revolution which uprooted the previous regime. The US ambassador and three other Americans were killed last year during protests.
© Copyright IBTimes 2023. All rights reserved.