Libya: Jordanian Ambassador Abducted in Tripoli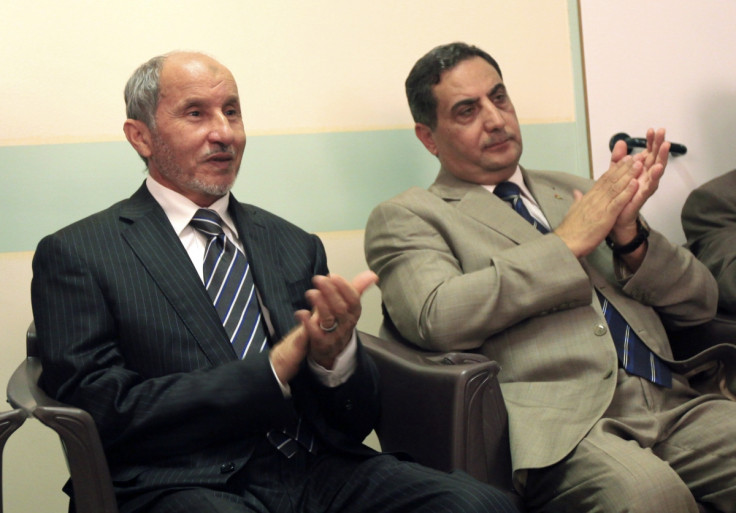 The Jordanian ambassador to Libya Fawaz al-Etan has been kidnapped by masked gunmen in Tripoli, according to reports.
Libya's foreign ministry spokesman Said Lassoued said several masked "civilian" gunmen ambushed the ambassador's car and abducted him at gunpoint. The driver was shot twice and is currently being treated at hospital.
The incident took place as al-Etan was leaving his house.
"The Jordanian ambassador was kidnapped this morning. His convoy was attacked by a group of hooded men on board two civilian cars," ministry spokesman Said Lassoued told AFP.
The Jordanian government said from its capital Amman that it was investigating the abduction.
"The Jordanian authorities are investigating information that the Jordanian ambassador in Libya, Fawaz Etan, has been kidnapped," foreign ministry spokeswoman Sabah Rafae said.
The kidnapping came after Libya's prime minister Abdullah al-Thani resigned saying he and his family had been targeted by a "traitorous" armed attack.
In January this year, gunmen kidnapped five Egyptian diplomats in Tripoli and held them for several hours.
© Copyright IBTimes 2023. All rights reserved.