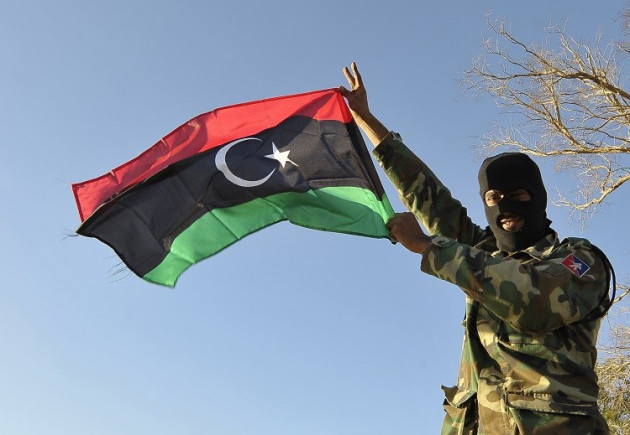 The wave of protests and political chaos across Libya has cost the country $6bn in oil sales and has threatened the region's power supplies and amount of money it has to import wheat.
In a bid to demand better pay and more political rights, tribes, armed militias and members of the Berber minority have seized most oil ports and fields since August in Libya.
Economy Minister Mustafa Abu Fanas said in a statement that Libya has lost almost 8 billion Libyan dinars ($6.43bn, €4.78bn, £4bn) in oil sales due to the port and oilfield protests.
The heated political situation has intensified as Ali Zeidan's government struggles to control armed troops that toppled Muammar Gaddafi during the Arab Spring just over two years ago.
Following Gaddafi's fall from power, the army kept their weapons have seized control of most of the country.
Since Libya is a member of the Organisation of Petroleum Exporting Countries (Opec), the oil supply disruptions could lead to a rise in global prices.
"If these blockages continue, it will have a big negative impact," said Abu Fanas.
However, he added that, despite the loss of sales, Libya would be able to draw upon other sources to pay salaries and that it has boosted its foreign exchange reserves from times of high oil prices.
Libya's oil production was 3.1 million barrels per day (b/d) in 2010, before the revolution, but has since slumped to around 1.25 million b/d.
Around 85% of Libya's oil is exported to Europe and its biggest customer in the region is Italy.
While Libya's oil production was disrupted for most of 2011 because of the civil war, it began to recover relatively rapidly following the cessation of most hostilities by the autumn of that year, says the US Energy Information Administration (EIA).
However, the country's oil sector was crippled again in mid-2013 as protests led to the closure of loading ports, oil fields, pipelines, and a sharp deterioration of the security environment at oil installations.
Meanwhile, Libya is under pressure to pay its debts to wheat importers but Abu Fanas says that the government had asked parliament several times to approve payments for wheat purchases to private companies backed by the state.
"I don't think we will have a (supply) crisis," said Abu Fanas.
"If the General National Congress (parliament) takes a decision next week, we won't have any problems with flour. We have stocks, there is ongoing supply and we have contracts for the year ... and most mills have large stocks of wheat."