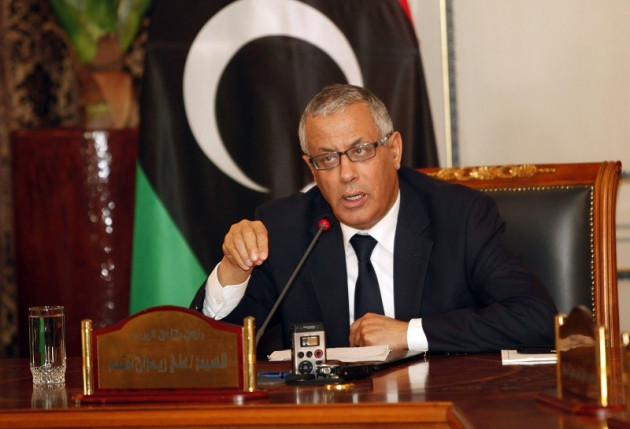 Libya will be unable to pay salaries and will be forced to borrow to meet budget obligations if oil strikes in the embattled country continue.
Prime Minister Ali Zeidan warned that the nation faced a major crisis as Libya's oil revenues fell to 20% of what they used to be.
"We are facing a financial crisis," said Zeidan, who was appointed by the General National Congress last summer.
The country, which held its first parliamentary elections since the end of Muammar Gaddafi's rule in 2012, has faced strikes since July at key load ports.
Most recently, Benghazi workers protested against deteriorating security a day after deadly clashes there between the army and Islamist militants.
Organisers stressed they wanted all militias to leave Libya's second city.
"Staff in the oil sector in Benghazi ... will join the civil obedience starting today," said Saad Fakhri, deputy head of Libya's union of oil workers.
The prolonged period of industrial action means Libya's oil sector has been crippled, slashing more than one million barrels per day of crude oil from the global market
The country, which is a member of the Organization of the Petroleum Exporting Countries (Opec), is the holder of Africa's largest proved oil reserves and is an important contributor to the global supply of light, sweet crude oil.
Libya's oil production was disrupted for most of 2011 because of the civil war, but it began to recover relatively rapidly following the cessation of most hostilities by the autumn of that year.
The country typically exports most of its crude oil to European countries.
The United States resumed importing crude oil from Libya in 2004 after sanctions were removed.