Libya: Supreme Court Declares Internationally Recognised Parliament Unconstitutional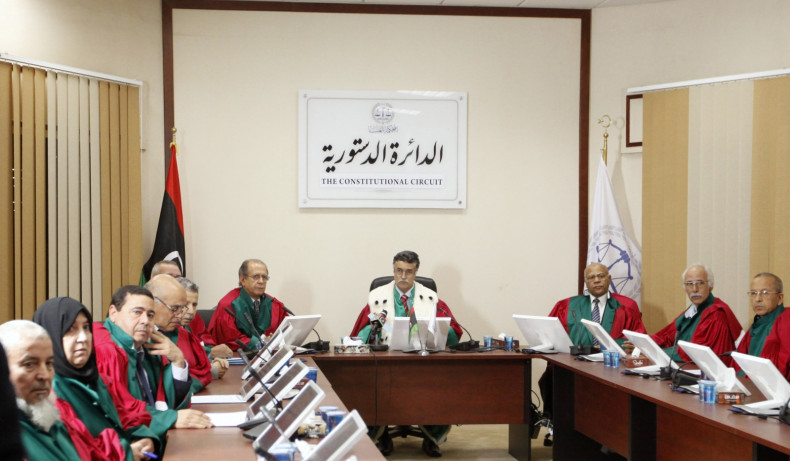 Libya's Supreme Court has ruled that the country's internationally recognised parliament, elected in a June vote, is unconstitutional.
The parliament is operating in the country's east while an alternative parliament functions in the Libyan capital, Tripoli, which militias are occupying.
Abu-Bakr Baeira, a chief lawmaker in the Tobruk parliament, rejected the court's decision as "politicised" and one that would only further deepen the split in the country between militias and Islamists following the ousting of Muammar Gaddafi in 2011.
"Tripoli is hijacked," he told The Associated Press from Tobruk. "We don't recognise anything that comes out of it."
In contrast, the deputy head of the Tripoli parliament, Saleh al-Makhzoum, lauded the court's decision as a "victory for the nation" and had rendered the rival Tobruk parliament "non-existent".
The reason behind the court's decision to dissolve the parliament remains unclear but concerns have been raised that the decision was influenced by militias based in Tripoli where the Supreme Court is based.
In an interview published this week, Ahmed Gaddaf al-Dam, cousin of Gaddafi, said that himself and other exiled supporters of the deposed leader wished to return to the Libyan parliament and get "Libya back from this mess".
"We are optimistic, in a couple of months peace is coming to Libya," Dam told The Times. "And we will go back."