Libya's PM Ali Zeidan Ousted over Failure to Beat Rebel Oil Protest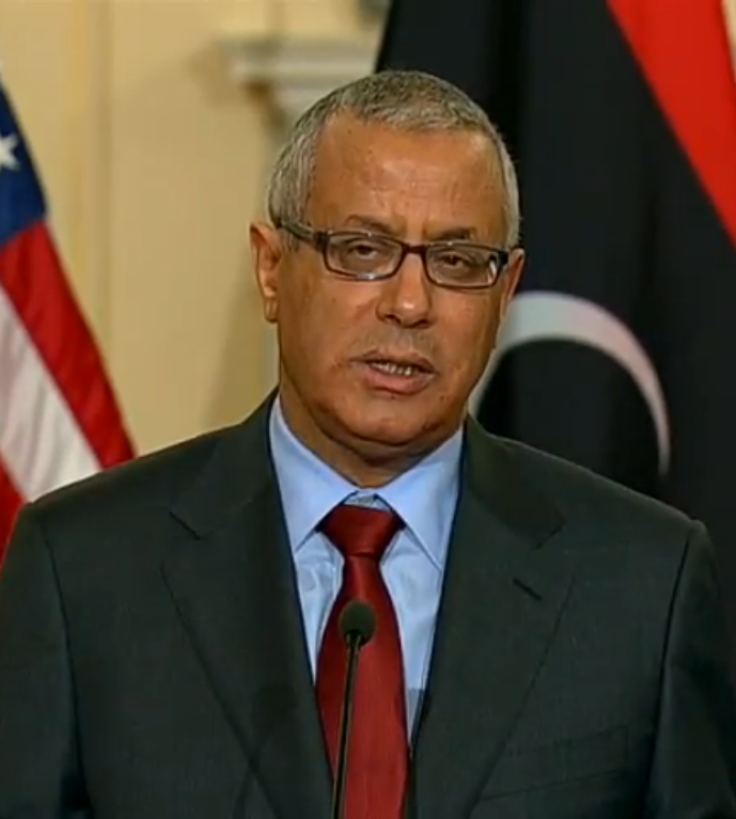 Libya's parliament has ousted prime minister Ali Zidan after a vote of no confidence.
He was kicked out because he failed to deal decisively with rebels who had threatened to start selling oil independently unless they were given a greater share of oil revenues along with autonomy from Tripoli.
The no-confidence motion was approved by 124 of the 194 members of the General National Congress.
MPs named the defence minister as interim prime minister.
Most politicians in Libya are backed by militias with regional or ideological allegiances, and many are not likely to accept his removal, according to AP.
When North Korean-flagged tanker Morning Glory tried to approach Libyan rebel-held Es Sider port, Zidan threatened to bomb it if it was loaded with oil by rebels.
The tanker - which eventually docked at Al-Sidra - was reported to have loaded at least 234,000 barrels of crude. It was the first vessel to have loaded oil from a rebel-held terminal since they challenged the dominance of the central government last July.
The rebels, led by former militia leader Ibrahim Jathran, were also demanding national identity cards and a local council. Government ministers have promised to accede to their requests.
Libya's defence minister held talks with protesters blocking the 340,000bpd El Sharara oilfield in the south. The state-owned NOC (National Oil Corp) has not confirmed when it will reopen.
The three seized oil ports accounted for 600,000bpd in exports before the protests started in 2013.
Libya's oil output has fallen to just over 200,000bpd from 1.4 million bpd.
© Copyright IBTimes 2023. All rights reserved.