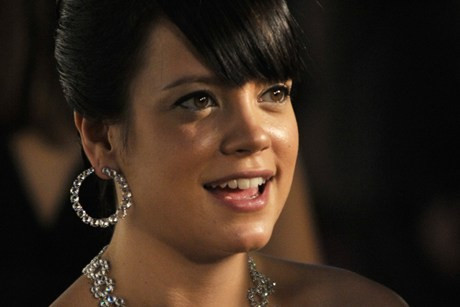 Singer Lily Allen was offered hundreds of thousands of bitcoins to perform a concert five years ago for Second Life, the online virtual world - but she turned the offer down.
The payment in bitcoins, which were not yet fully operational in 2008 when the offer was made, would have only amounted to a few hundred pounds; today that would have risen to over hundred million.
In addition, the virtual concert would have allowed the singer to perform from her home.
Bitcoin was valued at just 15p in 2011. It was not until late 2012 that the virtual currency hit headlines and subsequently soared in value. On 23rd November 2013 the total market capitalisation of all bitcoins exceeded $10m (£6m).
As of 2014 each bitcoin is now worth a staggering £590. This means that that had the singer accepted a 200,000 BTC fee back in 2008, she would now have a whopping £118m fortune to her name. Her currentl wealth is currently estimated at £6m.
Clearly not impressed by the payment in the form of an unheard of currency Allen haplessly replied "as if" to the offer.
She took to her Twitter page to confirm the offer and her repeated use of hash tag #idiot would suggest that the singer regrets not accepting the offer.