The Lion King: Seth Rogen and Billy Eichner voicing Timon and Pumbaa in Disney's live-action reboot
The comedic pair join Atlanta star Donald Glover and James Earl Jones for the remake.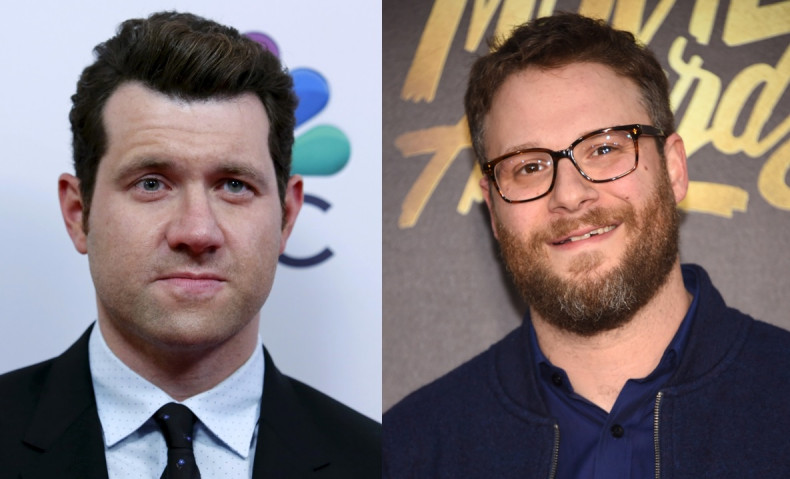 Jon Favreau's upcoming live-action reboot of The Lion King is certainly making headway. In recent months, The Jungle Book director has cast Atlanta star Donald Glover as protagonist Simba and confirming that James Earl Jones will reprise his role as Mufasa in the re-imagining. Now, Disney has reportedly revealed that Billy Eichner and Seth Rogen will voice Timon and Pumbaa.
According to Variety, the film is being fast-tracked, aiming for a 19 July 2019 release in the US. As it stands, Beyonce is the only other name linked to the project so far, with the Lemonade singer in talks to play Nala.
Rogen is best known for appearing in comedy films such as Pineapple Express, The Interview and Bad Neighbours. Eichner, who rose to fame with his game show Billy On The Street, has acted in titles such as Parks and Recreation, Difficult People and Bad Neighbours 2 alongside Rogen.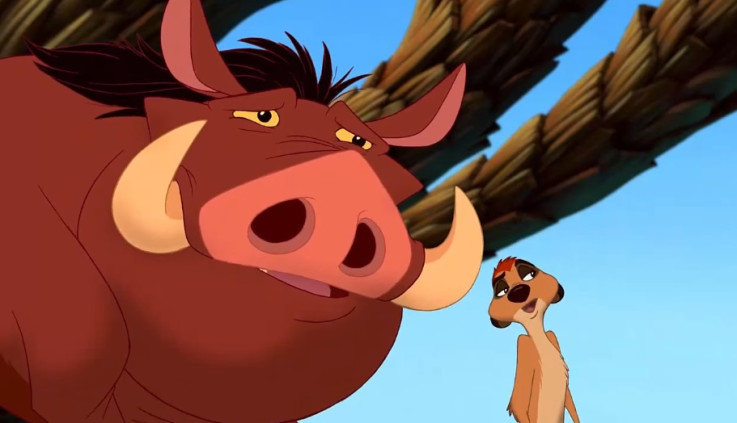 Ernie Sabella and Nathan Lane voiced Pumbaa and Timon respectively in the 1994 original The Lion King
Walt Disney Pictures
Screenwriter Jeff Nathanson is set to pen the upcoming movie's script, based on Irene Mecchi, Jonathan Roberts and Linda Woolverton's characters. His best known credits include Steven Spielberg's Catch Me If You Can and The Terminal, as well as Indiana Jones and the Kingdom of the Crystal Skull. He most recently worked on the script for sequel Pirates of the Caribbean: Salazar's Revenge, starring Orlando Bloom and Johnny Depp.
In the 1994 original, Nathan Lane and Ernie Sabella portrayed meerkat Timon and warthog Pumbaa respectively. The animation also boasted the voice talents of Whoopi Goldberg, Rowan Atkinson, Matthew Broderick and Jeremy Irons, and followed young lion cub Simba, who is forced to find his own identity when his father – the king – dies.
Having grossed $968.8m (£791.5m) at the box office and scooping up two Oscars for best original score and best original song with Elton John and Tim Rice's The Circle of Life, it was turned into a musical stage production on Broadway in 1997, opening in London's West End two years later.