This week's A-List Insider: The Queen is taken ill, Chris Brown says his music transcends the Rihanna drama, and Michelle Obama reveals her political plans.
Queen Elizabeth II cancels Christmas travel plans
The Queen's Christmas travel plans were disrupted on Wednesday (21 December) after the monarch and her husband Prince Philip were taken ill with heavy colds. They had been due to take the train from London to King's Lynn, to kick off her traditional Christmas break at Sandringham House in Norfolk, but they decided not to travel.
Although there wouldn't normally be a running commentary on the queen's health, the palace was forced to release a short statement because photographers had been waiting in Norfolk to capture her arrival.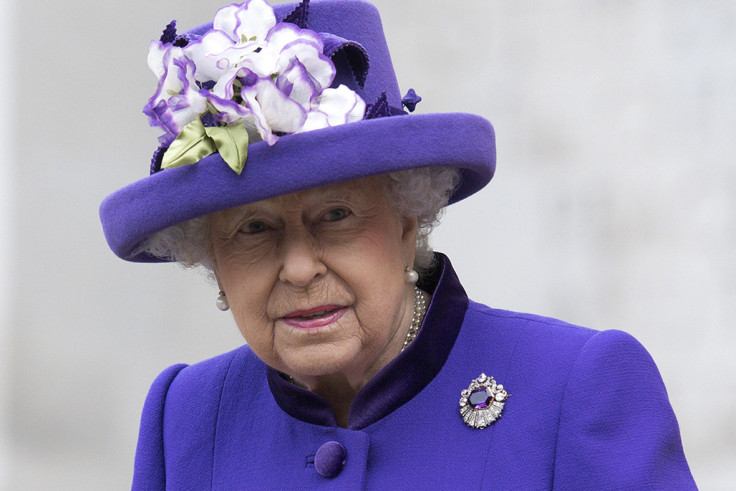 Chris Brown talks domestic violence stigma
Chris Brown wants his critics to give it a rest. The r'n'b singer says he has moved on from the Rihanna assault and is tired of apologising for his past mistakes.
Speaking to WWD (Women's Wear Daily), the 27-year-old star said his music transcended his failings, adding that nobody wants to live with the stigma for the rest of their lives.
"I feel like my opinions vocally can be misconstrued but you can't ever deny the talent or the music that comes behind it. I would rather withdraw on trying to prove myself or apologise for a mistake I made when I was 17 (sic)," he told the fashion publication.
Michelle Obama to run for the office?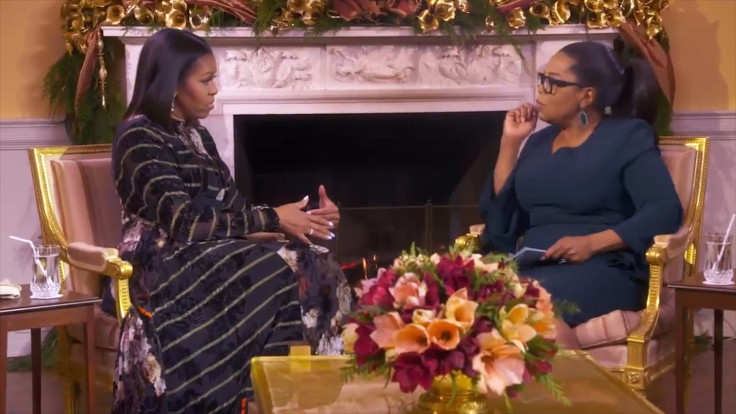 Michelle Obama has made it clear that she has no interest in running to be the 46th president of the United States. In her final televised interview at the White House, the mother-of-two told Oprah Winfrey that people needed to understand that ruling the free world was no easy undertaking.