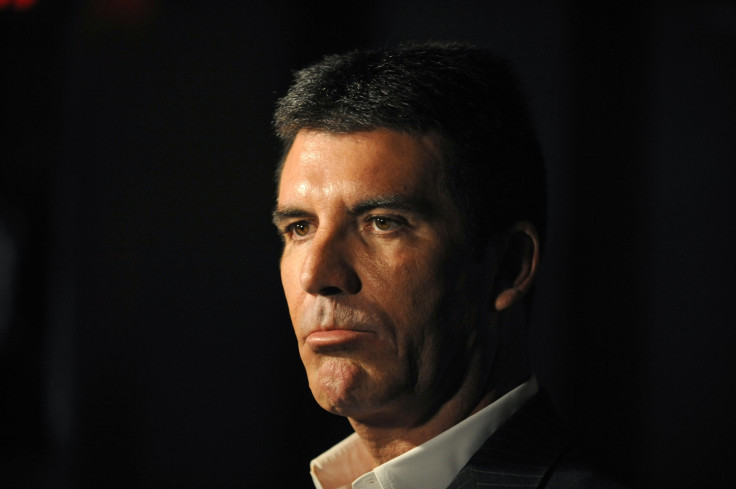 Simon Cowell has proudly debuted his star-studded charity single in aid of the Grenfell Tower fire victims.
Some of the biggest acts in music, including Emeli Sande, Robbie Williams, The Who, Leona Lewis and Stormzy, have banded together to raise money just a week after the west London tragedy. Cowell, 57, managed to gather 52 musicians to sing the cover of Simon And Garfunkel's iconic song Bridge Over Troubled Water, which debuted on 21 June.
On 13 June, the blaze engulfed almost the entire tower block killing at least 79 people, with the death toll expected to rise significantly. Hundreds of residents have lost their homes and are now being supported by extensive relief efforts from the local community and some financial aid from the government.
Grime star Stormzy opens the ballad with an emotional message: "I don't know where to begin so I'll start by saying I refuse to forget you/I refused to be silenced/ I refuse to neglect you/ That's for every last soul up in Grenfell even though I've never even met you/ 'Cause that could have been my mum's house/ That could have been my nephew."
The rapper continues: "That could have been me up there/ Waving my white plain tee up there/ My friends on the ground trying to see up there/I just hope that you're resting and free up there/ I can't feel your pain but it's still what it is/ Went to the block just to chill with the kids/ Troubled waters come running past/ I'ma build your own bridge."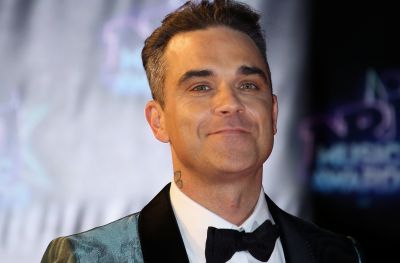 Singers like Williams, Sande, James Blunt, Craig David, Jessie J, Liam Payne and Leona Lewis then take it in turns to sing a line from the track. It was previously revealed that around 300 locals from the north Kensington area appear on the song, including Gareth Malone and The Choir For Grenfell and the London Community Gospel Choir.
Sande, 30, said of the charity single: "I hope it shows the power of community and the strength of people. That is the beauty of London, the integration makes it so incredible." The music video will premiere on ITV1 on 21 June before Coronation Street at 7:30pm.
In addition to curating the single, Cowell revealed that he has personally donated £100,000 to victims of the fire. The X Factor boss told the Mirror: "I felt how everyone felt when they saw the news. I was angry, upset, thinking what the hell do you do? ... You kind of think, what can I do? Do you donate some money and I was thinking, well maybe we could do a little more than that and that's how the record came about. I have to put my money where my mouth is. In all the years of doing this I have never felt so emotional. It was unbelievably powerful and sincere."
Listen to the Grenfell Tower charity single: