Litvinenko Inquiry Snub Sparked by London-Kremlin Relations, Home Office Admits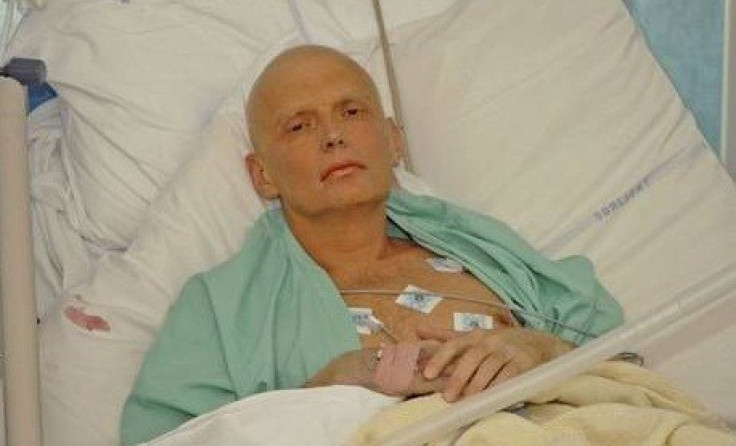 The British government has acknowledged that relations with Russia played a role in its refusal to hold a public inquiry into the death of former KGB agent Alexander Litvinenko.
Home Secretary Theresa May said the issue was discussed "at the highest levels of government". Other factors, such as the high cost of an inquiry, also played a part in the decision.
"It is true that international relations have been a factor in the government's decision-making," May told Sir Robert Owen, the coroner overseeing an inquest on Litvinenko's death.
"An inquest managed and run by an independent coroner is more readily explainable to some of our foreign partners, and the integrity of the process more readily grasped, than an inquiry, established by the government, under a chairman appointed by the government, which has the power to see government material potentially relevant to their interests, in secret.
"However, this has not been a decisive factor and, if it had stood alone, would not have led the government to refuse an inquiry."
Litvinenko's widow Marina told IBTimes UK that she preferred not to make any "emotional comment" on May's words as her lawyers had already launched a judicial review against the government's decision.
Litvinenko died in November 2006 after he was poisoned with highly radioactive polonium-210 in London. From his deathbed the 43-year-old accused Russian President Vladimir Putin of ordering his murder. Moscow has always denied the claim.
Lawyers for Litvinenko's family told a pre-inquest hearing that the 43-year-old was working for Britain's MI6 after defecting from Russia post-KGB secret service, FSB.
Implicate the Kremlin
The inquest into the poisoning was halted after Owen ruled that he could not hear part of the evidence in public. It followed a much criticised request by the Foreign Office to exclude key evidence which could implicate the Kremlin in the spy's death.
Owen had asked the government to hold a public inquiry, which would be able to hear secret evidence, instead of the inquest.
In her letter, May said the government wanted the case properly investigated but that "an inquiry is almost certain to be more costly of time money and resources of an inquest..
"In times when the public purse is under real strain and the whole government is required to exercise restraint in incurring additional expenditure, this is a factor of real substance which must be taken into account," May said.
© Copyright IBTimes 2023. All rights reserved.