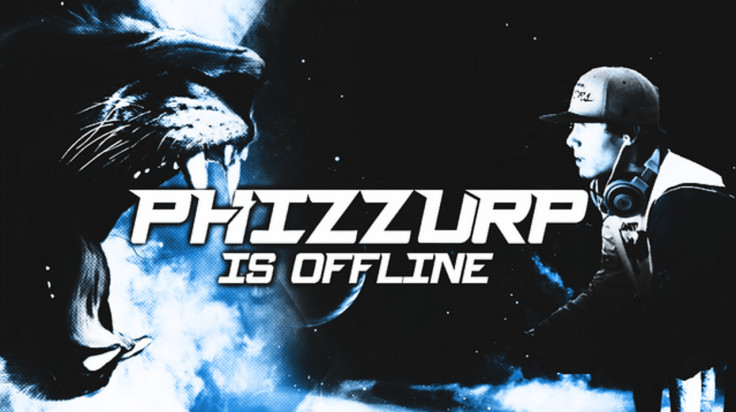 A 23-year-old professional gamer's funeral has been live streamed on the video game streaming platform Twitch as his fans, located all over the world, logged on to pay their respects.
On Sunday 2 October, Phillip Klemenov, a professional gamer and streamer known as Phizzurp on Twitch, died in a car accident in the early hours of the morning while being driven home after dinner with his girlfriend Adrianna Lemuss.
The car rolled several times and hit several trees and a light pole in the process, according to local TV channel CBS Denver.
Klemenov was pronounced dead at the scene and the driver Marcelous Johnson was taken to hospital in a critical condition. Johnson later died. Lemuss only suffered minor injuries.
Klemenov was a professional, full-time gamer who live streamed playing the video game Call of Duty and his commentary for a living. He was a member of the hugely successful professional gaming team Hard to Kill (H2K), and on his own Twitch channel, he had amassed almost six million views from a legion of fans who tuned in regularly to watch him play.
To help his family pay for the costs of his funeral, a friend of Klemenov's set up a crowdfunding campaign on Go Fund Me which has so far raised $18,371 (£15,030) in nine days out of the $20,000 goal.
The funeral was held on the morning of Sunday 9 October, and friends set up a camera in the church to live stream the memorial service so his fans and followers could pay their respects. The 56-minute-long proceeding were captured in three consecutive videos, with the final video drawing over 66,000 views to date.
The videos can still be watched on Klemenov's Twitch channel, together with all the comments from the live chat during the stream, which consisted of hundreds of messages of condolence to the gamer and his family.
Klemenov's impact on the global Twitch gaming community was so great that many users have been mourning his death on social media, even though many of his fans never actually met him in person.
A major eSports website called UMG Online is hosting a $10,000 competition in his memory on Sunday 16 October at 9pm BST (2pm EST) for players of Call of Duty: Black Ops III on the PS4, citing Klemenov as a major inspiration who got many new players into the game.